Instagram likes may not be public for much longer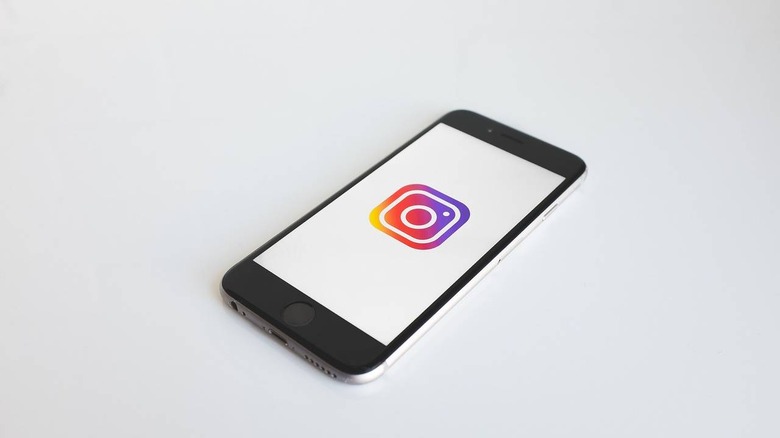 A future where Instagram hides likes from public view may not be very far off. The social media network has revealed that it's testing a dramatic shift in the way likes are displayed. The test is only going live in Canada for the time being, but once it does, only the person who published a post will be able to see the total number of likes it has garnered.
In a world where some are concerned about the effect social media can have on mental health, hiding likes from view certainly seems like it's worth a try. Instagram says that this is a move to shift attention back to the content that's being posted, rather than how popular a post is perceived to be.
Of course, we had a feeling that Instagram was gearing up to test this new way of displaying likes. Not even two weeks ago, Jane Manchun Wong posted images of an Instagram prototype to Twitter that did precisely what the company is testing in Canada. At the time, the company said that it had no plans to move this beyond the prototype phase, but that it was always considering ways to "reduce pressure on Instagram."
Ultimately, there's no word on when this might expand to more regions, if it does at all. That probably depends on how Instagram's users react, especially its most popular ones who use the platform to reach hundreds of thousands or even millions of people. It's hard to see them being happy about Instagram's decision to hide likes from everyone but the account holder, despite whatever benefits it might have for people who put too much stock into the likes their posts receive and what the means in the public eye.
In any case, Instagram's test will be going live in Canada later this week, and then we'll see what the overall reaction is. In the meantime, head down to the comments section and let us know what you think of this – will hiding likes from everyone but the account holder help shift the focus back toward content, or does Instagram have bigger problems beyond the competition for as many likes as possible?