Instagram prototype hides likes for better focus on content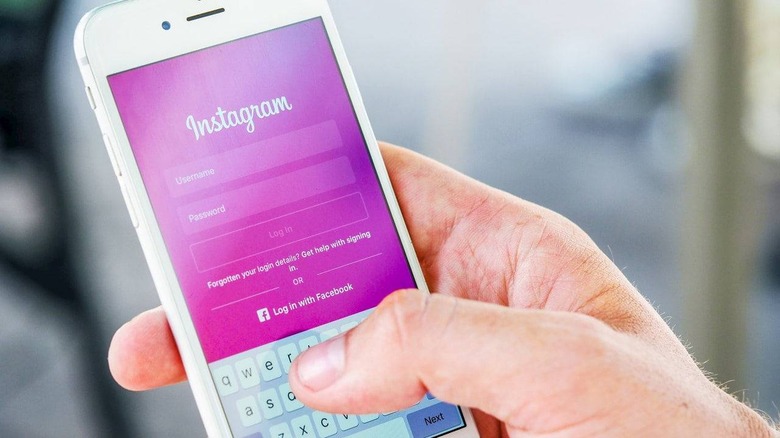 These days, social media can feel less like a useful way to keep in touch with friends and family and more like a popularity contest fueled by influencers and celebrities who attempt to get as big a reaction as possible on everything they post. Instagram may be looking to change that behavior, as it's experimenting with a new feature that will hide likes to everyone but the person who published the post in question.
It's a small change, but doing something as simple as hiding likes could dramatically change the way content is published on the social media site. Jane Manchun Wong first discovered this change by digging into the Instagram app, publishing a series of screenshots to Twitter which show the names of a few people who have liked a post, but not the exact number of likes that post pulled in.
Instagram is testing hiding like count from audiences,

as stated in the app: "We want your followers to focus on what you share, not how many likes your posts get" pic.twitter.com/MN7woHowVN

— Jane Manchun Wong (@wongmjane) April 18, 2019
Whoever published the post can see a full list of people who have liked it, but for everyone else, the total like count will remain hidden. Instagram confirmed to TechCrunch that this feature does indeed exist as a design prototype, but noted that it isn't in testing yet. "We're not testing this at the moment, but exploring ways to reduce pressure on Instagram is something we're always thinking about," a spokesperson said, leaving it at that.
This could be part of a greater drive to push focus to content and not just popularity alone, but it's also worth keeping in mind that Instagram has been attempting to combat fake likes for a while now. Back in November, Instagram removed likes and followers that were generated by third-party apps in an attempt to ensure that the number of likes or follows a given account garners are legitimate.
Of course, one way to deal with the problem of fake likes is to just remove them from view altogether, so there are at least a few reasons why Instagram would want to make this move. The company seems to be treading carefully, as there's no information on whether or not this feature will move beyond the prototype phase and into testing. We'll see what the future holds, so stay tuned.