iMac Haswell refresh tipped for June or July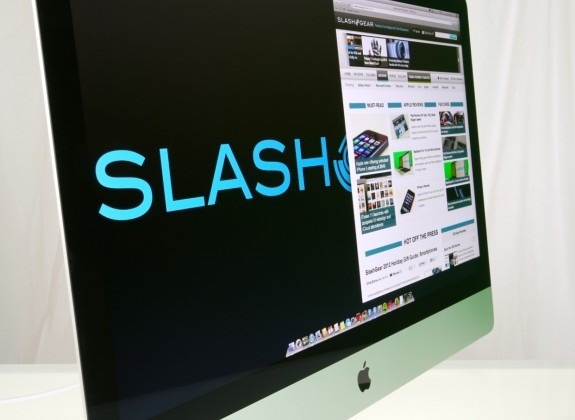 Apple's WWDC 2013 keynote takes place today (we'll be there liveblogging it, of course), and we've heard a lot of chatter about possible refreshes happening to the MacBook line, as well as the Mac Pro, which has been neglected in recent years. However, the iMac is said to be receiving new internals courtesy of Intel's new Haswell chips that are expected to arrive either this month or next.
According to KGI Securities analyst Ming-Chi Kuo, the iMac will receive what looks to be just a quiet update to Haswell processors later this month or sometime in July. However, it's unclear whether or not Apple will announce such a thing during today's WWDC keynote. The update could just be minor enough to warrant a simple quiet update in the Apple Store at some point.
Kuo also believes that the iMac will see shipments decline to around 650,000 units this quarter, compared to 1.75 million units during the first quarter. Kuo says the large number from the first quarter was from high demand during the launch of the new iMac. Kuo also notes that "consumer peak season has arrived," and shipments are expected to reach 1.1 million in the third quarter, with full-year shipments predicted to be 4.7 million.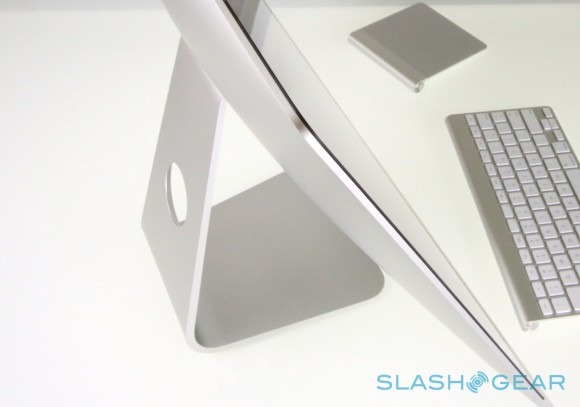 We're very familiar with Kuo's analysis and predictions, and he's already made notes about a handful of expectations this year with Apple, including that a Retina-equipped iPad mini probably won't come this year, as well as predicting a full MacBook refresh at WWDC today. Most recently, Kuo says that the Retina MacBook Pros will get even slimmer, and the entire MacBook Pro lineup will receive improved cameras.
Of course, we haven't heard any rumors about iMacs getting some attention during the keynote, which isn't all too surprising, since they just recently redesigned the all-in-one machines and launched them earlier this year. While we're hoping for Haswell upgrades in the iMacs, we wouldn't hold our breath for a WWDC unveiling.
VIA: MacRumors