Huawei P20 Pro teardown shows Steve Jobs' wisdom stuck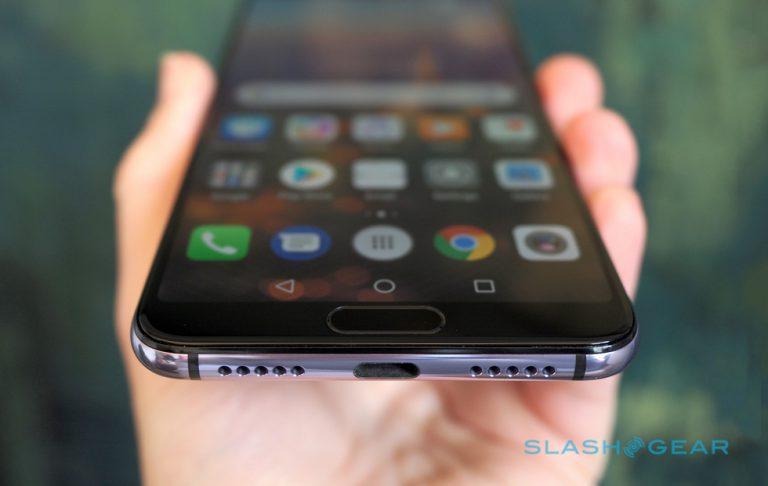 Inside the Huawei P20 Pro is proof that the industrial designers behind the phone were extraordinarily talented. With such a strange amalgamation of parts in this smartphone, it must have been difficult to arrange its innards in an aesthetically pleasing way. Not that this was Huawei's primary goal, but they've succeeded nonetheless.
We can see inside the Huawei P20 Pro thanks to the folks at iFixit. They've done a teardown of this smartphone to show how users might take their own device apart for potential fixes. What we're interested in today is the clear, concise, aesthetically lovely arrangement of this smartphone's insides. Huawei designers don't necessarily have a Steve Jobs poster hanging above their workstations, but my first thought when I saw the insides of this phone was a recall of Jobs' words on internal beauty.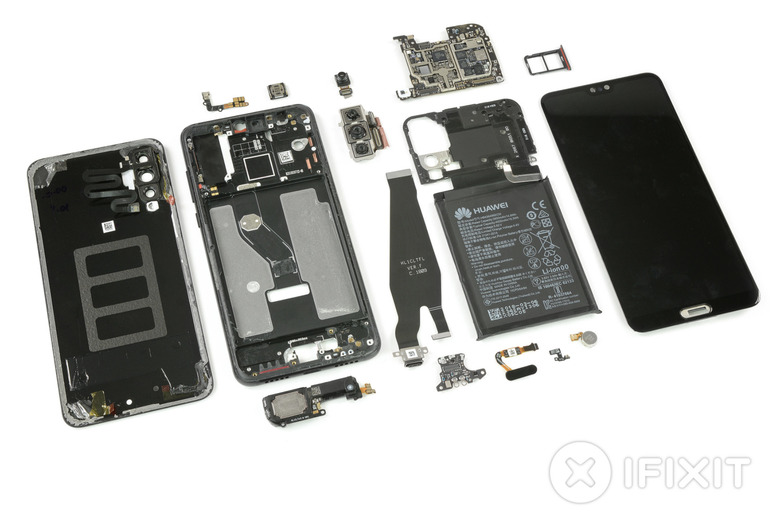 Steve Jobs spoke about the insides of electronics at least a couple of times during his life. He had a maxim about a carpenter he used when he needed to express the importance of hardware construction and quality of parts. From the Walter Isaacson biography on Jobs, we have the following:
"When you're a carpenter making a beautiful chest of drawers, you're not going to use a piece of plywood on the back, even though it faces the wall and nobody will see it," said Jobs. "You'll know it's there, so you're going to use a beautiful piece of wood on the back. For you to sleep well at night, the aesthetic, the quality, has to be carried all the way through."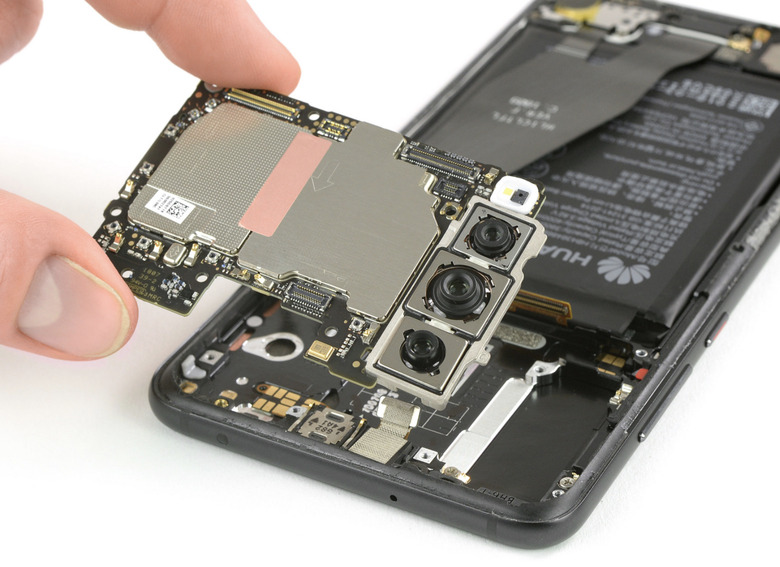 According to Folklore dot org, Jobs used this bit of wisdom in a conversation about an early Macintosh circuit board design: "Who cares what the PC board looks like," said George Crow, Apple engineer. "The only thing that's important is how well that it works. Nobody is going to see the PC board." "I'm gonna see it," said Jobs. "I want it to be as beautiful as possible, even if it's inside the box. A great carpenter isn't going to use lousy wood for the back of a cabinet, even though nobody's going to see it."
The photographers over at iFixit also deserve big props for their photography work here. There's only so much design engineers can do to make a product beautiful – once it's on the teardown/review bench, there's dust in the air and environmental cleanup to do. The iFixit crew do justice to the products they photograph.
We've got a full Huawei P20 Pro hands-on look prepared for your perusal now that you've seen the product's insides. Remember the insides and behold the outsides, and prepare yourself for our eventual full review. Then take a peek at our Huawei Mate 10 Pro Review for good measure!