With Huawei devices teetering on the edge of digital purgatory after the US government's ban, those with one of the company's laptops are getting a little reassurance from Microsoft about Windows. The focus on Huawei's problems after being added to a Chinese trade blacklist by the Trump Administration has generally been around its smartphone business, which has rapidly gained worldwide traction over the past years.
However Huawei's computing business has also been hit, and the impact of the trade ban – which prevents American companies from working with the Chinese firm – is actually pinching harder there, it seems, or at the very least affecting it more rapidly. Huawei has already canceled one laptop launch because of concerns around how long the blacklist will be in effect.
The challenge facing Huawei is twofold, of course. On the one hand, there's the way the ongoing ban will impact new product launches. As Huawei consumer division CEO Richard Yu said of the axed laptop launch earlier this month, availability of new models "depends on how long the Entity List will be there."
The other concern, though, is for owners of existing Huawei devices. On the mobile side, the company has maintained that it will continue to provide OS, security, and other updates to those who have bought Huawei smartphones. Indeed, only last week the company released a list of seventeen handsets it expects to get Android Q updates when Google releases the new software later in the year.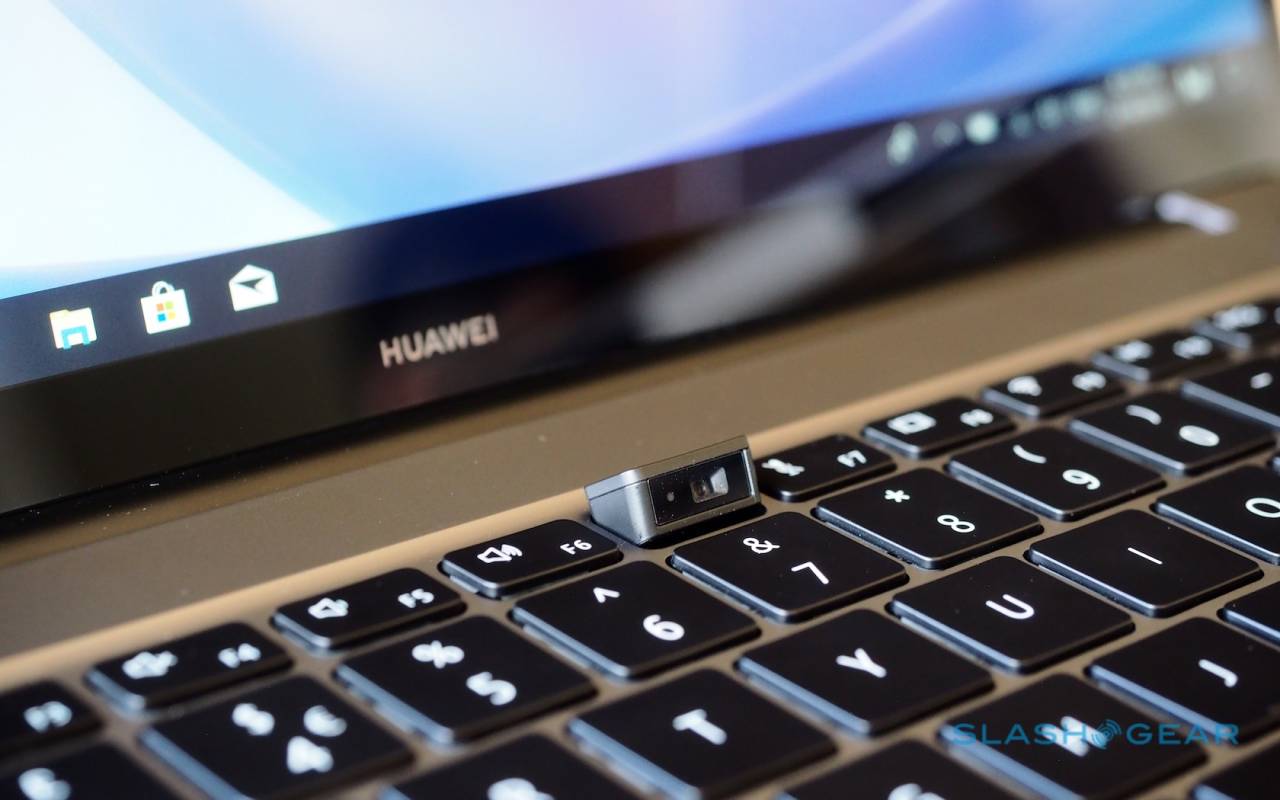 On the notebook side, though, reassurances have been a little less forthright. That does seem to be changing, however. Speaking to PC World, a Microsoft spokesperson confirmed that it still plans to support such users. "Our initial evaluation of the U.S. Department of Commerce's decision on Huawei has indicated we may continue to offer Microsoft software updates to customers with Huawei devices," the software giant said.
Intel, similarly, has confirmed that it plans to release security updates and drivers for existing Huawei notebooks based on its processors. While it's not an all-encompassing vote of confidence, it should nonetheless come as a welcome commitment for those with a Huawei MateBook on the desk or in their bag.
All the same, it's clear that companies like Microsoft are taking a wait-and-see approach with new Huawei products. Having pulled MateBook notebooks from its store in the immediate aftermath of the sales ban, Microsoft quietly restored them to its virtual shelves last week. However it also made clear that this was only to shift its remaining on-hand stock, raising the possibility that new orders wouldn't be possible when those supplies were extinguished.