Huawei's blacklisting just killed its first product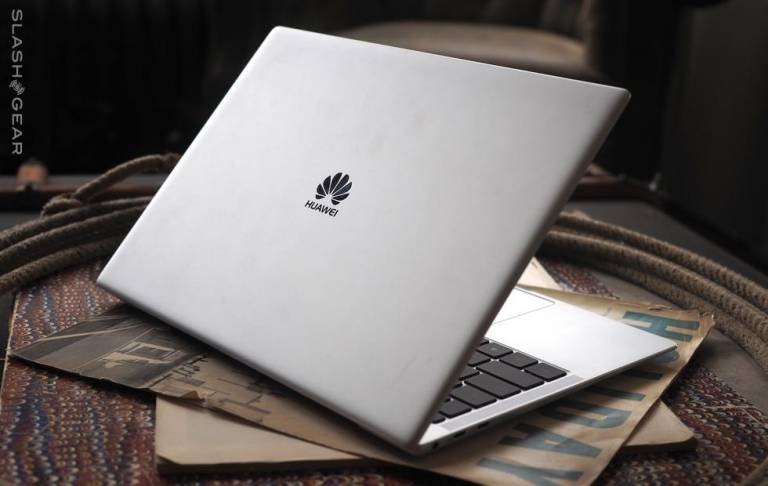 The US government's clamp-down on Huawei has produced its first victim, with the Chinese tech firm canceling the launch of an upcoming product over the trade blacklist. Huawei faces a blockade between it and the American firms it relies on for hardware and software for its products, but until now has maintained that its device roadmap has not been derailed by President Trump's policies.
The recently launched Honor 20 Series, for example, and the Huawei P30 Series, are unaffected by the barrier, the company has insisted. That's despite the terms of the blacklist preventing Huawei from licensing key Google apps and services for its Android devices, like access to the Google Play store. Huawei is currently in the midst of a 90 day reprieve, but the reality of what comes after that is uncertain.
It may, much to the company's likely upset, look something like what has happened this week. Huawei has indefinitely postponed announcing a new model in its MateBook laptop series, which had been scheduled to makes its debut at CES Asia 2019 in Shanghai. Now, it's cut off from key partners like Microsoft and Intel.
Rumors of the scrapped launch broke via The Information, which reports that Windows and Intel processors are the bottleneck. Speaking to CNBC, Huawei consumer division CEO Richard Yu confirmed that a notebook launch had been shelved.
"We cannot supply the PC," Yu said. As for when – if ever – it might launch, that "depends on how long the Entity List will be there." Should Huawei remain on that blacklist for an extended period, the CEO conceded, it could mean that the new MateBook will never go on sale.
Yu described the situation as "unfortunate," though it's hard not to see the impact being a whole lot more serious than that. Huawei's MateBook range has met with generally solid reviews, despite its design similarities to Apple's MacBook. However the MateBook X Pro was pulled from the Microsoft Store online in mid-May.
What remains to be seen is whether Huawei has a software workaround in mind, should it be cut off long-term from Windows. The company has reportedly been working on an Android alternative – compatible with apps for Google's smartphone and tablet platform, but free of the licensing headaches – in strict secrecy for the past seven years, based on concerns that worsening relations between the US and China could leave Huawei trapped in an awkward position between the two.
Even if it does have a Windows alternative, perhaps based on Linux, Huawei still needs the processors and other hardware to run it on. Although it develops its own smartphone chips under the HiSilicon brand – something which may also be in peril, since that uses technology licensed from Arm – it currently does not have homegrown alternatives to the notebook-class CPUs it buys from Intel.