Huawei's Android replacement is a 7 year paranoia project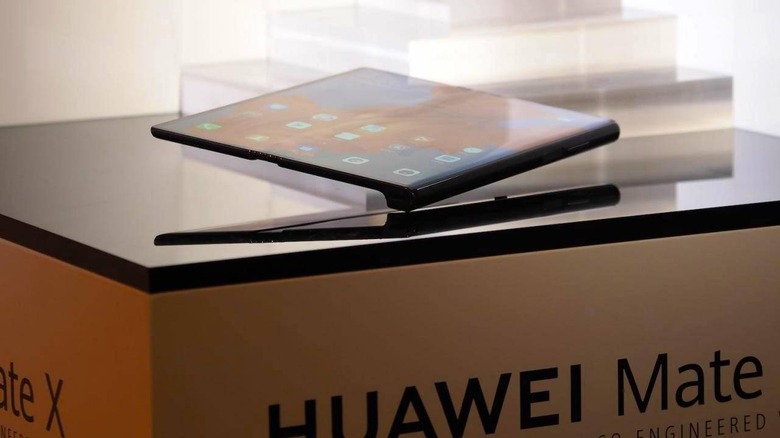 Huawei's loggerheads with the US government may have only come to a boil in the past weeks, but the Chinese company has been preemptively working on an alternative to Android for seven years, according to a report today from China. The smartphone-maker has seen its business in the US and further afield thrown into disarray, after the Trump administration added it to an export blacklist.
That dropped an unwelcome barrier between Huawei and the US companies it does business with. While the phone-maker was free to continue using the Android AOSP release, for example, it cannot ink deals with Google for access to the Google Play Store, along with key Android apps like Gmail and YouTube.
Similarly, Huawei is facing the prospect of being cut off from chip-makers, component suppliers, and more, if they're US-based. For a while, the Chinese firm was removed from membership of associations that control memory card, Bluetooth, and WiFi technologies, though has since been re-added. Even so, with a 90 day window in which companies can continue working with Huawei rapidly closing, a Plan B is required.
That alternative, according to a report from the South China Morning Post, hasn't exactly been rushed. Indeed, according to sources inside the firm, Huawei has had a specialist team working on alternatives to Android for the past seven years. That was prompted by pessimistic predictions that increasing tensions between the US and China could at some point see Huawei's business caught in the crossfire.
The security around the project is reminiscent of life in Apple's bleeding-edge development divisions. A special zone for staff, for example, with limited access and a blanket ban on external devices. Despite significant investment, however, Huawei's hope was to never need to use the technologies being created.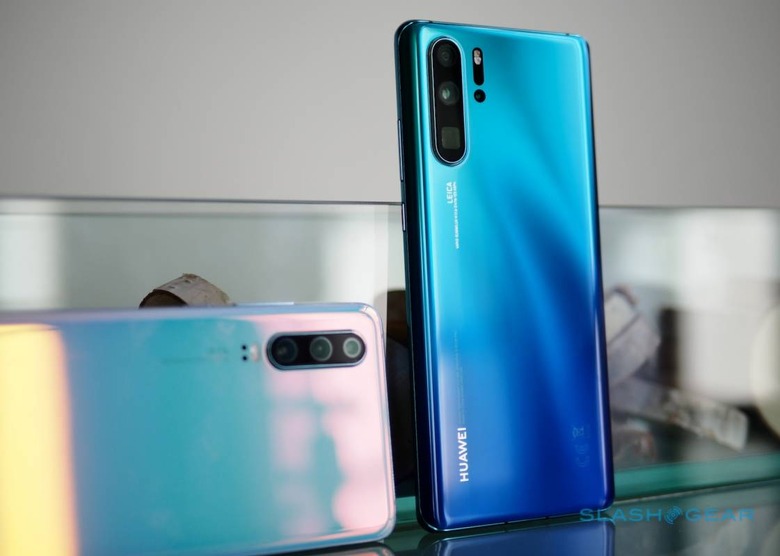 "As we have noted before, Huawei does have backup systems but only for use in extenuating circumstances," a spokesperson told the Chinese paper. "We fully support our partners' operating systems – we love using them and our customers love using them. Android and Windows will always remain our first choices. In the meantime, we will do everything within our power to protect the interests of our customers."
Exactly what the new OS will consist of is still a relative mystery. Previous speculation had suggested that Huawei would use the AOSP as its basis for a new platform, and look to encourage Android app-makers to participate in an app store of its own. Indeed, leaks only this week indicated the company was contacting developers to push for their involvement.
According to the insiders, the OS "is based on a microkernel that is light and can react quickly to adjustments and batches." Engineers involved have been studying iOS and Android closely, unsurprisingly. A significant technical challenge has apparently been making sure the OS is compatible with Android.
Names including "Huawei Ark OS" and "Huawei HongMeng" – the latter a Chinese word that translates as "primordial world" – have been suggested as possible candidates for when (and if) the new OS launches. Even with Huawei's investment, however, it remains to be seen whether it can convince users and developers that its potential audience is significant enough to gain their confidence.