Huawei is "confident" these phones will get Android Q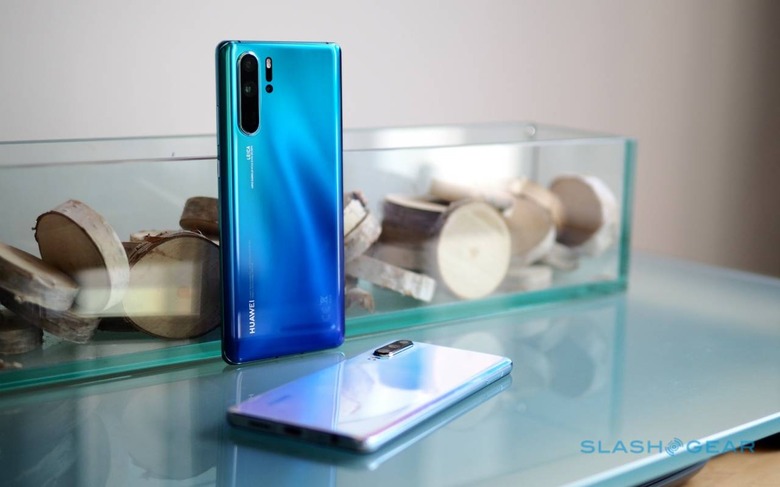 Huawei has come out fighting amid rumors that its smartphones won't get Android Q upgrades, releasing a list of handsets it says it's "confident" will get Google's latest OS despite the Trump administration's blacklist. The saga of just what will happen to existing – and new – Huawei devices has been ongoing since May, when the US put the Chinese company onto its trade blacklist and effectively told American businesses that they couldn't work with it.
It immediately triggered weeks of uncertainty and confusion. Huawei was ousted from – and then restored to – a number of key trade groups, which control technologies like WiFi, Bluetooth, and memory cards. It saw its Windows laptops pulled from Microsoft's official store, though later returned.
In all, Huawei has estimated that the financial impact of the ban could amount to $30 billion in 2019 alone. That's despite the company's attempts to clarify just what the impact on both new and existing devices might be, a moving target given few can actually quantify the situation fully. Indeed, even President Trump confirmed that Huawei's perilous position could all be part of pressure on China to accede to a trade deal.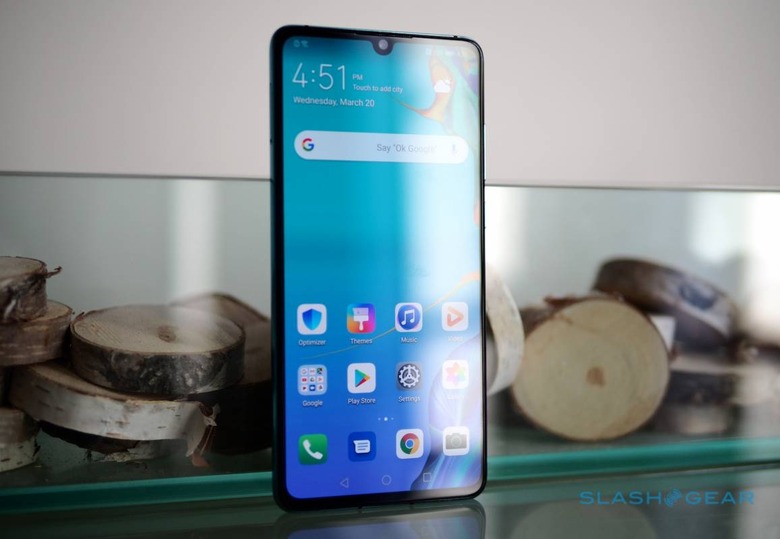 Now, Huawei is trying to tackle one of the biggest hurdles it faces in trying to persuade people to keep buying its smartphones: Android upgrades. With Android Q, the as-yet-unnamed version of Google's new phone software, in the pipeline, whether or not Huawei devices would have access has been a huge uncertainty. Those doubts, Huawei insists, are pretty much unfounded.
"We are confident that our most popular devices, including the P30 series, will be able to access Android Q," Huawei now says. "We have been working with third parties for many months to ensure devices will be able to receive Android Q updates. Technical preparations and testing has already begun for over 17 devices. In fact our Mate 20 Pro has already been given approval to receive Android Q as and when it is released by Google."
According to Huawei, the seventeen devices expected to get Android Q are as follows:
P30 Pro

P30

Mate 20

Mate 20 Pro

PORSCHE DESIGN Mate 20 RS

P30 lite

P smart 2019

P smart+ 2019

P smart Z

Mate 20 X

Mate 20 X (5G)

P20 Pro

P20

Mate 10 Pro

PORSCHE DESIGN Mate 10

Mate 10

Mate 20 Lite
It's notable that no devices from Honor – Huawei's sub-brand of more affordable phones – are on that list. A source within the company, however, tells us that the recently announced Honor 20 Series, along with a few other models launched earlier in the year, will also be upgraded to Android Q. A list of which, exactly, has not been made public yet.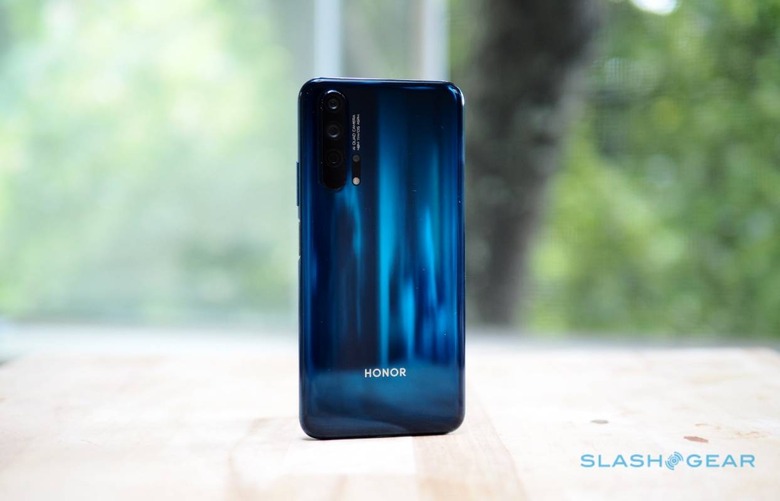 Huawei's challenge is an unenviable one. For a start, all it can commit to at this point is to say it is "confident" that Android Q will be released. Even then, it's unclear whether existing license agreements between it and Google will hold true. Those separate agreements are required for bundling key Android apps like Gmail and YouTube, along with providing Google Play access.
"Anyone who has already bought, or is about to buy a Huawei smartphone, can continue to access the world of apps as they have always done," Huawei says. "All devices continue to be covered by our manufacturer's warranty and will receive full service support accordingly."
A beta development program for Android Q on the Huawei Mate 20 Pro is already underway, the company also points out. What's notable in all this, however, is that there's no mention of upcoming phones: all of the attention is on handsets which have been announced already. The first planned Huawei device to have met with an untimely end has already happened, after all. For the impact of the trade block on that, Huawei may just have to play wait-and-see like the rest of us.