Huawei CEO makes defiant US commitment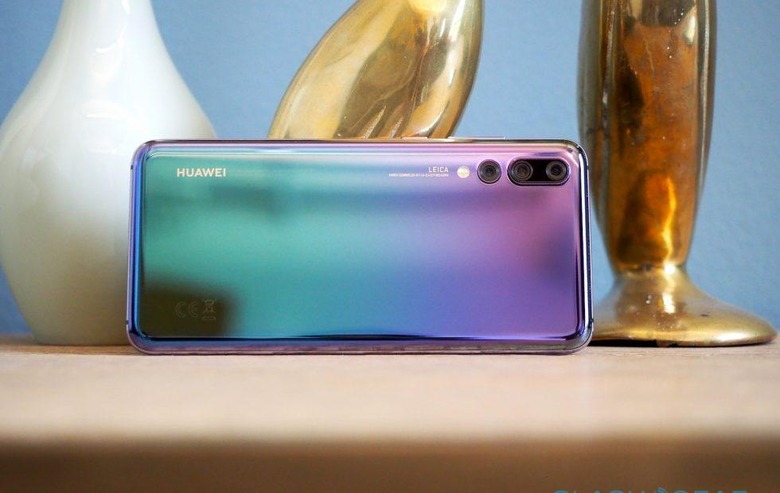 Huawei has no plans to give up on the US market, the Chinese phone-maker insists, despite political pressure attempting to squeeze it out of the country. 2018 has not been a great year for Huawei when it comes to deals with American carriers and retailers, with several high-profile partnerships coming to a stuttering end after regulators apparently got involved.
In January, for instance, Huawei was all ready to announce a deal with AT&T that would see the Mate 10 Pro officially offered through the carrier. At the last minute, however, AT&T backed out of the agreement, after what's believed to have included warnings against the deal by government officials.
Later in the quarter, retailer Best Buy – which has been offering Huawei's smartphones SIM-free and unlocked, along with Amazon and other companies in the US – reportedly decided to cease stocking the devices. The move wasn't just a blow to Huawei's Android phones, either, also encompassing the firm's laptops and wearables. Best Buy is yet to confirm the decision publicly.
You might think, therefore, that Huawei would have little inclination to focus on the US market moving forward. That, though, is not the case. "We are committed to the US market and to earning the trust of US consumers by staying focused on delivering world-class products and innovation," Richard You, CEO of Huawei's consumer business group, told CNET. "We would never compromise that trust."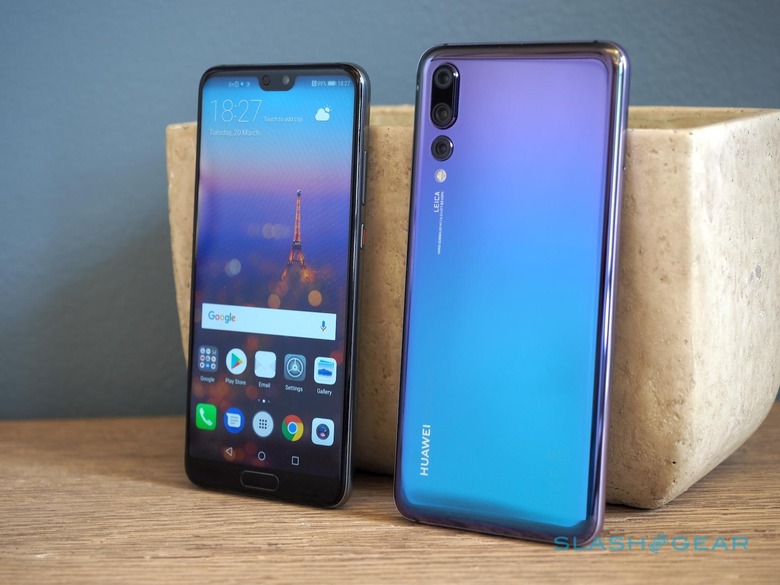 Ironically, while carrier support is usually essential to making any sort of significant splash in the US phone market, Huawei is still holding strong globally. The company released its 2017 financial results today, reporting total annual revenue had climbed almost 16-percent year-on-year to $92.5bn. Net profit was up more than 28-percent, to $7.3bn.
If it wants to gain traction in the US, though, it'll need to somehow pacify the skepticism of the government and regulators. Their concern has typically been around Huawei's potential ties to the China's administration, and the potential for hardware – whether consumer devices like phones and laptops, or networking infrastructure for carriers and telecoms – to give the government there a backdoor into US businesses. Earlier this month, the possibility of the FCC blocking carriers that use Huawei equipment from accessing government subsidies was raised.
"The security risk concerns are based on groundless suspicions and are quite frankly unfair," Huawei's Yu argues. "We work with 46 of the 50 global operators ... and have maintained a very strong security record because security is one of our top priorities."
It's likely to be an uphill battle for the firm, nonetheless. Recent high-profile devices, like the new flagship Huawei P20 Pro with its triple-camera system, are expected to skip the US market altogether.