Huawei's Best Buy nightmare just got worse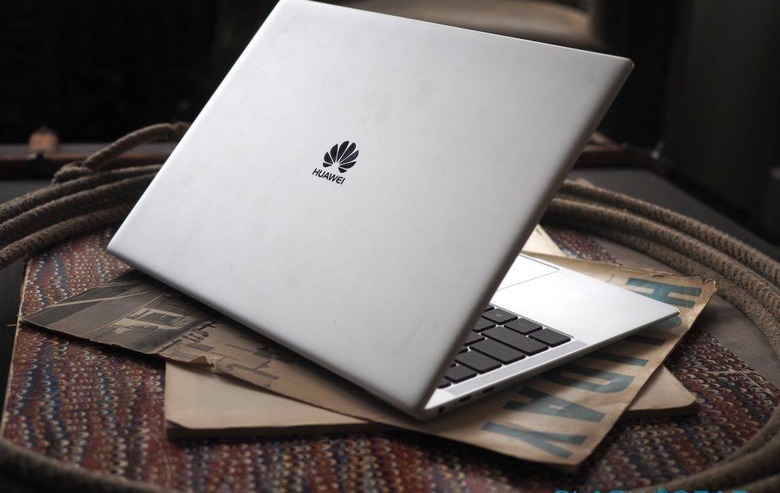 We may receive a commission on purchases made from links.
Huawei's soon-to-be-estranged relationship with Best Buy could be worse than first reported, with word that not only is the retail behemoth ditching the Chinese firm's phones, but its other electronics too. Chatter began earlier this week that Best Buy planned to distance itself from Huawei's smartphones, with insiders claiming that, once the current stock on-hand was through, the retailer wasn't planning to order any more.
Neither Huawei nor Best Buy have confirmed that yet. Even so, if true it's another blow for the Chinese electronics company. Earlier this year, a reported deal with AT&T to launch an Android smartphone in the US imploded shortly before it was meant to be announced.
Now, the situation seems to be deepening. According to
today, not only is Best Buy
cutting ties with Huawei's smartphones
, it also plans to cease sales of the company's laptops and wearables, too. Honor, the sub-brand Huawei set up to target younger smartphone buyers, will also be unwelcome on Best Buy shelves.
Unlocked, SIM-free smartphone sales have always been a minority channel in the US, where carrier support is typically essential if device makers want to achieve scale. That has proved a real problem for Huawei, which has faced skepticism from the US government around potential security issues. Huawei, it has been suggested, is simply too close to the Chinese government to be entrusted with American data.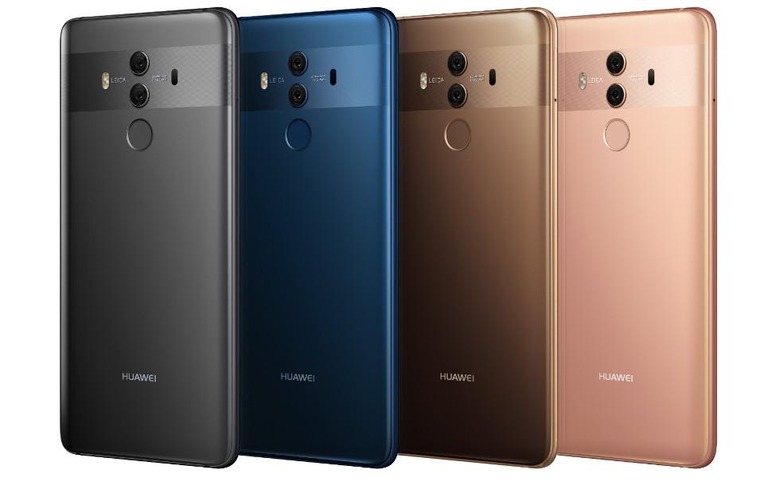 For its part, Huawei has always denied any untoward actions with customer data, whether of its consumer products, such as its Android smartphones and Windows laptops, or of its enterprise networking infrastructure hardware. In a statement given to SlashGear, the company declined to comment specifically on its retail partnerships. "Huawei values the relationship it has with Best Buy and all our other retail partners," it said. "As a policy, we do not discuss the details of our partner relationships."
It also insisted that, contrary to any reports or speculation otherwise, it has a track record of security and privacy:
"Huawei currently sells its products through a range of leading consumer electronics retailers in the U.S. We have a proven history of delivering products that meet the highest security, privacy and engineering standards in the industry and are certified by the Federal Communications Commission for sale in the U.S. Our smartphones are widely acclaimed – both among critics and consumers – for their innovation in areas like battery life, processing power, build quality, and camera capabilities. Our products are sold by 46 of the top 50 global operators, and we have won the trust and confidence of individuals and organizations in 170 countries around the world. We are committed to earning that same trust with U.S. consumers and making our products accessible in as many ways as possible" Huawei
If true, it leaves Huawei with a limited number of outlets for its devices in the US market. The Huawei Mate 10 Pro, its latest Android smartphone, went on sale in February at Amazon, Best Buy, Microsoft, Newegg, and B&H. Only this week, the company announced a temporary promotion that would bring the phone
, in fact.
Meanwhile, the company also announced a new laptop back at Mobile World Congress in February,
, and a pair of Android tablets. Those devices will also, presumably, be leaving Best Buy's shelves, assuming this particular rumor is true.
SlashGear uses affiliate links, and if you buy something we may receive a small portion of the sale