Huawei Ascend Mate 7 Caught In Wild With Super-Skinny Bezels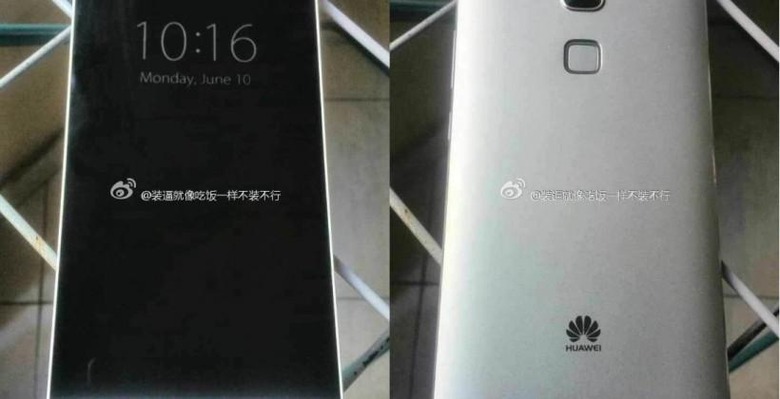 Huawei has a new flagship on the way, the Ascend Mate 7, and by all rights it's shaping up to be the Chinese company's most appealing device yet. Caught in the wild courtesy of Chinese tipsters, the phone – which was spotted clearing certification recently – can be seen flaunting its super-skinny bezels and biometric security.
We'd already seen Huawei doing its level best to trim down the difference between the fascia of its handsets and the size of the touchscreen itself; after all, the Ascend P7 was already relatively impressive on that front.
The Ascend Mate 7, however, looks to go even further than that, courtesy of these in-the-wild images leaked on Chinese social network Weibo.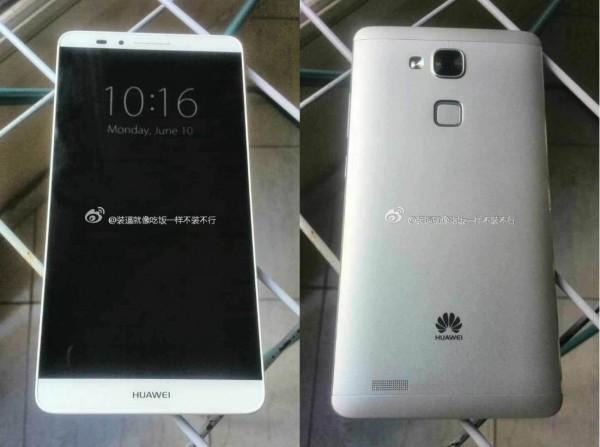 Although the top and bottom bezels are fairly normal – the earpiece and microphone have to fit somewhere, after all – it's the sides that are eye-catching. We don't have actual measurements as to how narrow the sliver of bezel is on each side, but they certainly look like some of the slimmest we've seen.
Meanwhile, on the back there's a fingerprint sensor, something Huawei's IFA 2014 teaser all but confirmed would be present too. The whole rear of the phone looks quite a lot like HTC's One Max, to our jaded eyes, which leaves us a little concerned at the ergonomics of the sensor.
Inside, there's expected to be a Kirin 920 octacore 1.3GHz processor and a 13-megapixel camera, while the display is believed to be a 6.1-inch panel running at 1920 x 1080. We'll know more come IFA 2014, when the Ascend Mate 7 makes its official debut.
VIA GforGames
SOURCE Weibo