Huawei probably isn't bringing a biometric cat-car to IFA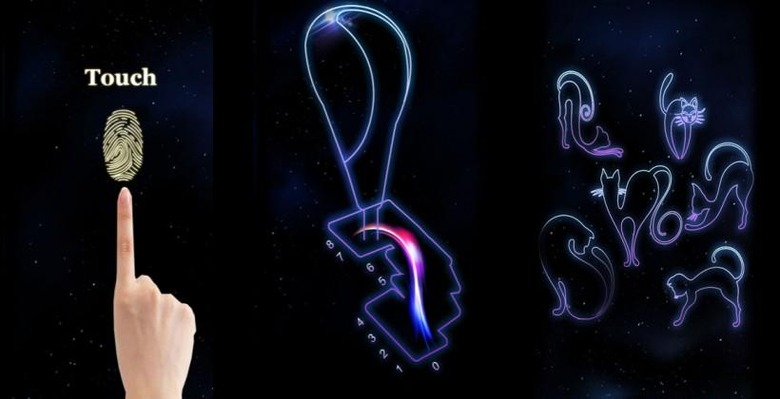 Pre-announcement teaser campaigns aren't new, but occasionally they're odd, and this year it seems to be Huawei's turn to confuse things in the name of building hype. The company has sent out invites for its IFA 2014 press conference, and it's a strange mixture of biometrics, gear shifts, and... cats.
The teaser-invite was sent out as a series of photos in a PowerPoint presentation, including a fingerprint being scanned, an eight-speed transmission, a safe, and a selection of neon cats.
Unfortunately, it probably doesn't mean that Huawei has developed its own cat-car complete with an incredibly secure glove compartment that's secured with your fingerprint. Instead, it's more likely that Huawei is following in the footsteps of Apple, Samsung, and others, and including biometric security on its next phone.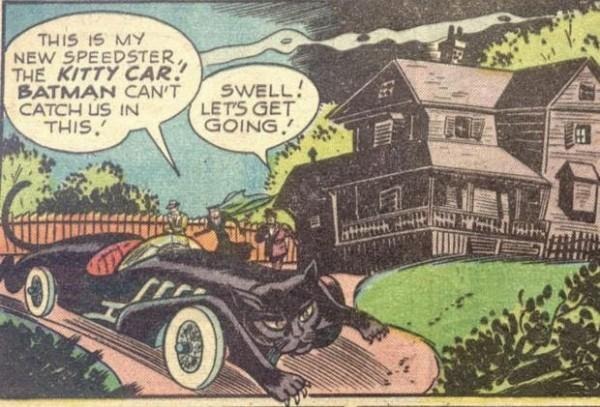 A Huawei phone with a fingerprint scanner on its rear, next to the camera, leaked earlier this week for instance. Meanwhile, Huawei is also expected to bring the Ascend Mate 7 to IFA, something which would fit in with the "7"-styled graphic included in the teaser.
We'll know more on September 4th, when Huawei reveals its new device at the Berlin show. SlashGear will be there to bring back all the news, even if it's not quite as exciting as the Kitty Car that Batman can't catch.
MORE Android Community