HTC's LTE Smartphone Due 2011; No Full Sense For Windows Phone 7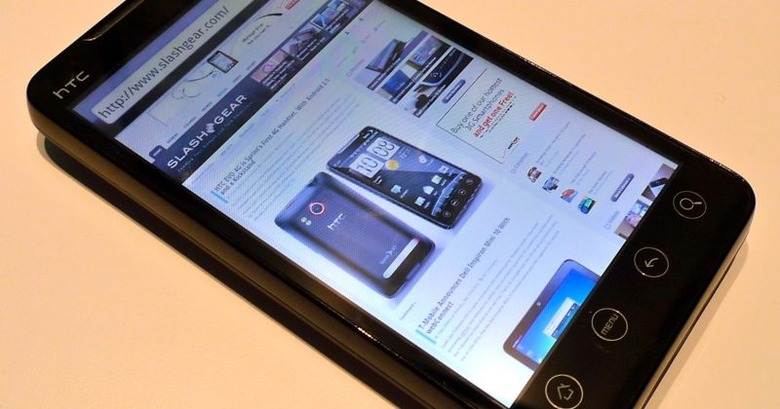 HTC has already pushed out a 4G WiMAX smartphone – in the shape of the HTC EVO 4G – but they're also planning for their first LTE handset too; according to the latest from CEO Peter Chou, however, it sounds like the device will miss Verizon's initial roll-out later in 2010.  Chou has told FierceWireless that the first LTE HTC device is due sometime in 2011, saying that "HTC was the first with 3G smartphone and 4G smartphone, and we are definitely looking to future network technologies."
However he declined to provide any further details than that vague timescale, leaving us unclear on whether the device – or, more likely, devices – will run Windows Phone 7 or Android.  Similarly the company's carrier partner is unknown; Verizon has publicly stated it intends to roll out its initial LTE coverage before the end of this year, while AT&T expects its LTE service will start midway through 2011.
Chou also confirmed that the company's initial Windows Phone 7 devices would lack the "complete Sense experience.  "Initially, we don't have time to bring things on top of that," he confirmed, "but over time we will innovate on top of that to provide some HTC experience."  Nonetheless, in deference to Microsoft's UI restrictions, Chou did say that HTC would be looking at alternatives to a basic interface re-ski, and that the company would "innovate differently to improve the experience and to get some HTC unique and differentiated experience on Windows Phone 7 in the future."  We've already seen one example of that, and integration with the new online services announced recently would likely be another approach.