HTC Titan II Review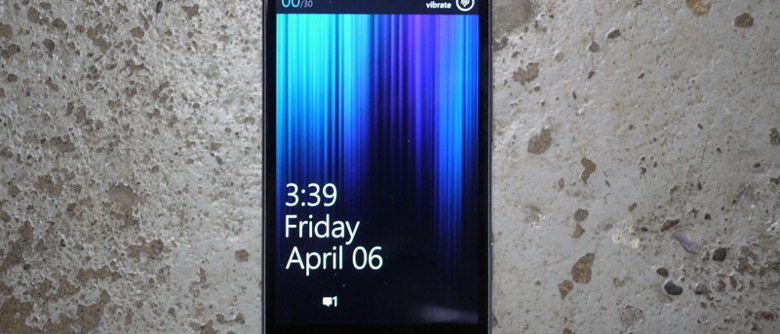 Over at AT&T you've got two giant choices for hero phones if you want to run with Windows Phone Mango – the Nokia Lumia 900 and the HTC Titan II. Your choices will be based on what you like the phone's hardware to look like, how nice the camera is, and how fabulous the software runs on either device. As it turns out, HTC may have created a silent hit here in the face of the massively promoted Nokia device – will it survive a secondhand mention?
Hardware
HTC has never had trouble delivering a fabulous looking smartphone when they've been on point – and 2012 has proven several times already that this is a year when this king of hardware is going to be bringing the heat all across the board. HTC's Titan II takes the great hardware points that were live in the first Titan device and increases them from top to bottom. There's a gigantic 4.7-inch S-LCD on the front, the soft plastic on the front has one cover on it with some excellent patterning for grip and easy usability, and the camera on the back is better than any other Windows Phone released thus far.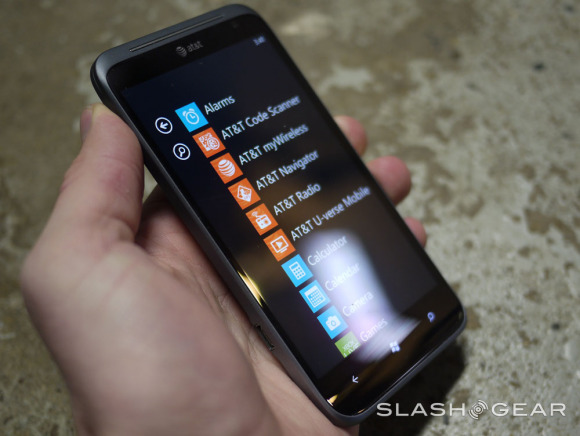 This device feels great to hold, looks great, and is as responsive and intuitive as any Windows Phone, great or small, released thus far. The front of this device also has a bit of an "HTC lip" at the bottom where your finger will rest to tap one of the three Windows Phone menu buttons – this added bit makes the whole smartphone seem that much more high class. Curved glass has an extremely favorable effect on the brain when it comes to judging the quality of a smartphone, and this is no exception.
Note HTC's attention to detail in the photos and video above and below and be sure to compare to the similar stylings on the HTC One series released this year for Android. HTC has different teams working on these phones, clearly, but they're both quite nice looking in a lot of the same places.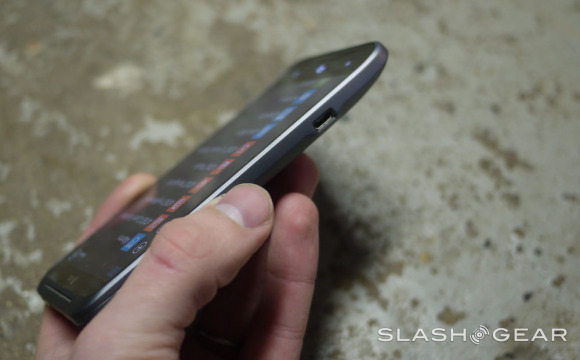 Software
You're using Windows Phone Mango here, this meaning its essentially the same experience you'd be getting on any other Windows Phone Mango device – the difference here is HTC's additions, they bulk of them fairly impressive and welcome. Check out the HTC Hub as well as their awesome app listing for apps that will work extremely well on your device right out of the box. The HTC Titan II is the easiest inroad to Windows Phone that an Android-loving HTC fan ever had.
The software also affords you the full abilities of the Windows Phone experience, that being live Tiles, ease in organization on all fronts, and alternate looks at apps you've gotten used to seeing look relatively similar on iOS and Android devices. Spotify is a good example of an app which looks extremely different from its iOS and Android versions – though the functionality is very similar. Have a peek at what I mean here:
Connection speed has been fabulous – I've experienced some spotty reception here and there in some of the same dead-zones I've always had for AT&T here in Minnesota, but once you get too deep into the woods you're lucky you get anything at all with any phone. That said, LTE worked great when I visited NYC earlier this week, speeds being up to par with the rest of the AT&T LTE devices we've reviewed thus far as well. Expect your Windows Phone experience to get a whole lot quicker on the web side of things.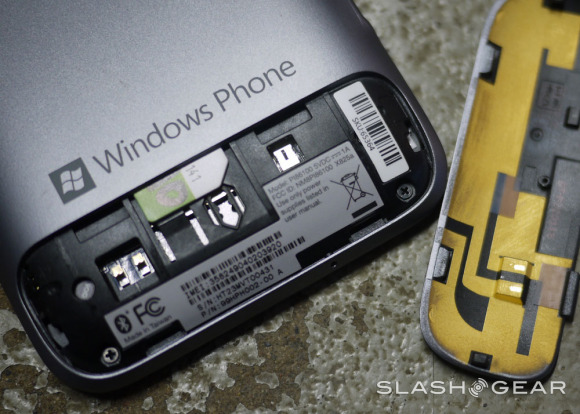 Camera
The camera is one of the bigger sell-points on this device with the ability to take 1080p video and capture photos at 16 megapixels. That said, it appears that HTC did a better job with the photo and video package on the HTC One series with Android than they've done here – and with their ImageSense Chip installed on all of those devices, we certainly would hope so. Compared to essentially any other Windows Phone, on the other hand, this device has no competition.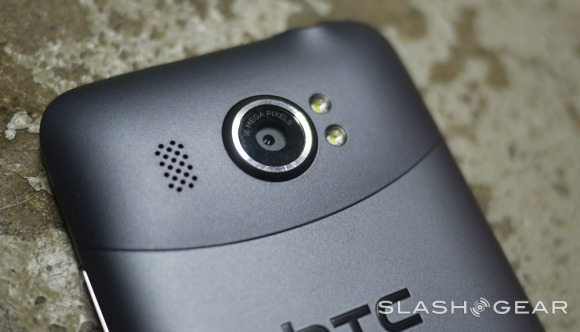 Have a peek at a few examples of what's going on here in the video and photo departments, and be sure to note that the camera interface as well as physical camera button also take on the good parts of Windows Phone and make the best of them. Taking photos and video with this device is easy and enjoyable.
Front-facing camera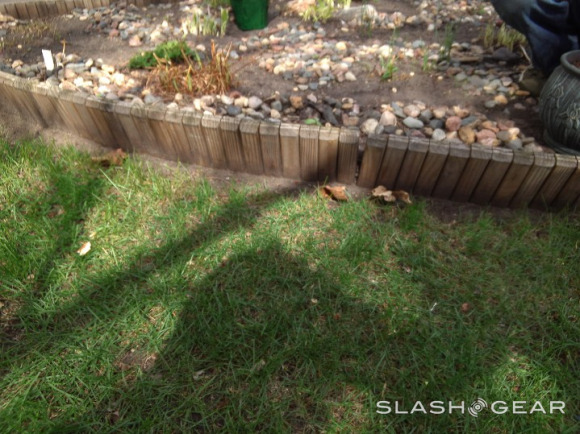 Back-facing camera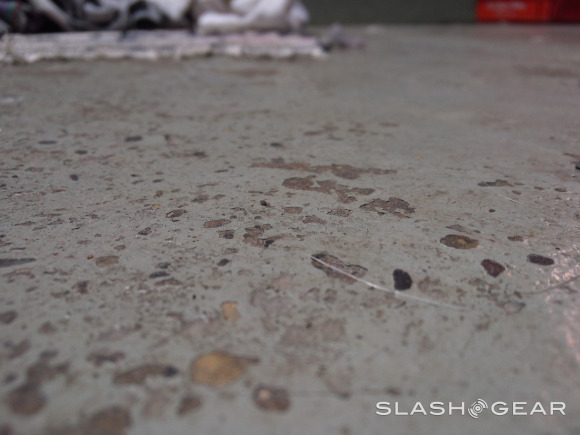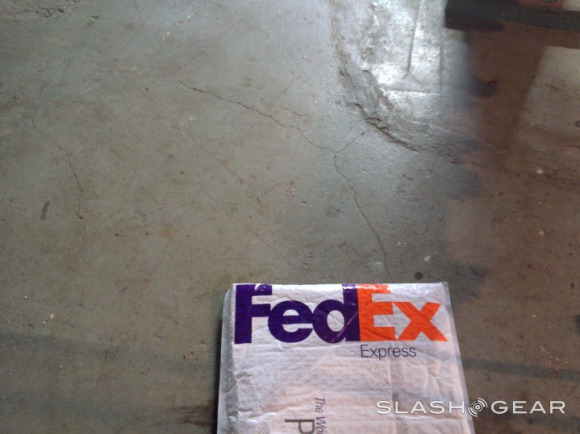 Phone and Battery
This device is not exactly a masterpiece when it comes to battery conservation. It has a massive 4.7-inch rather bright display, runs a single-core Qualcomm processor that was made well before their masterpiece S4 processor, and Windows Phone Mango has the ability to run a massive amount of tiles on its home screen flipping and flopping and accessing information live all the time. Because of these reasons, this device will last you a full 8 hours if you're lucky – but more likely a bit less than that.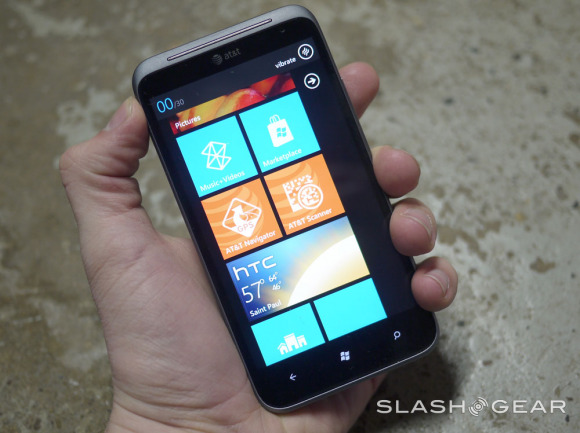 Be sure to bring your charger with on this one, folks.
As for phone quality – the sound is clear, calls have been crisp, and I've got no complaints. You can get and receive calls with clarity, the phone on the other end of the line being really your only limitation. This is essentially true of all modern smartphones (with a few notable exceptions) so if you're transferring here from a feature phone: have no worries.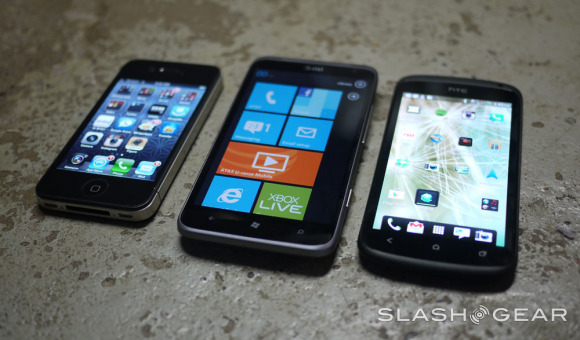 Wrap-Up
Here you've got a device that takes everything great about Windows Phone and places it on the most high-quality gigantic device in the field. HTC knows what they're doing when it comes to delivering top-class smartphones, the HTC One series for Android is proof of that. This device isn't quite as premium as the HTC One series, as it turns out, but it's certainly one of the nicest all-round Windows Phones on the market.
You'll have quite a time choosing between the Nokia Lumia 900 and the HTC Titan II – and you'll want to hold both of them before you pop your credit card out. The Titan isn't as iconic as the Lumia, but it's got its high points. HTC is here for the long haul with Windows Phone, and the experience they've delivered here does more justice to Microsoft's vision for smartphones than any that have come before.