HTC sees turnaround November after DROID DNA and WP8 8X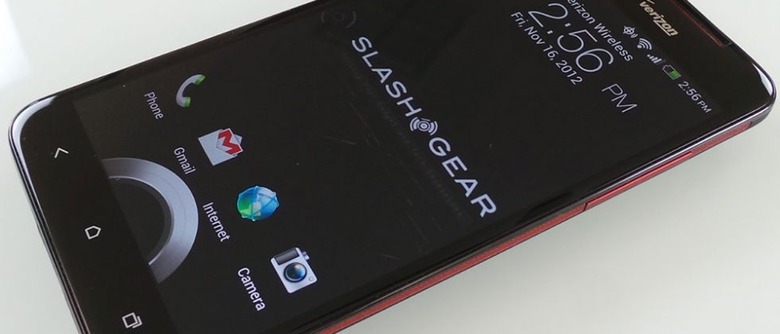 HTC's fortunes could be improving as the holiday season approaches, with newly released financial figures for November indicating the hint of a turnaround amid high-profile devices such as the DROID DNA. HTC took NT$21.2bn (US$730m) last month [pdf link], up from NT$17.2bn in October, and just edging ahead of the NT$21.1bn revenues seen in September. However, the company isn't out of the woods just yet.
Although November revenues headed in the right direction, they're still short of what HTC made in July and August: NT$25bn and NT$24bn respectively. Total unaudited consolidated revenue from January to November 2012 is NT$267.5bn (US$9.2bn).
Since the downward spiral, of course, HTC has released a number of attention-grabbing devices. On the Windows Phone side, the company has been quick out of the gate with the 8X – launched on AT&T, T-Mobile, and Verizon - while over on the Android side of the fence, the DROID DNA has become one of the must-have devices on Verizon, thanks to its impressive 5-inch, 1080p resolution display.
What remains to be seen is whether HTC can continue that momentum into the new year, though whispers of a second powerhouse, the HTC M7, could make Mobile World Congress in February particularly interesting. HTC has also settled its differences with Apple, which may well reassure investors now that courtroom battles will take less of the firm's focus.
[Thanks Carl!]