HTC M7 tipped for Q1 2013 release, 5-inch display and Snapdragon S4 Pro in tow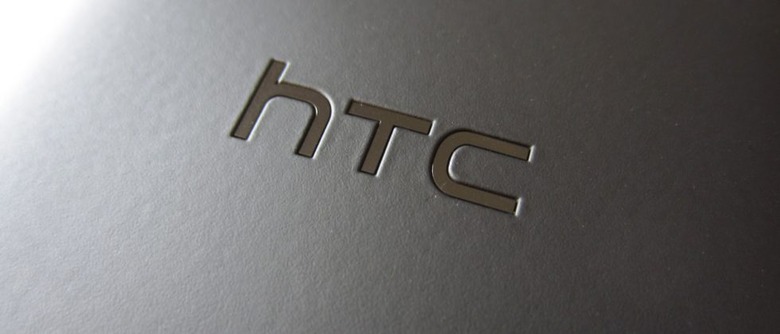 Hot on the heels of the release of the 5-inch 1080p DROID DNA, HTC is rumored to be preparing its next 5-inch smartphone, dubbed the M7. It's said that HTC is currently working with suppliers to secure enough components to manufacture up to 5 million units of the HTC M7 in time for a Q1 2013 launch.
According to various sources, the HTC M7 will feature a 5-inch HD display, a Qualcomm Snapdragon S4 Pro quad-core processor (APQ8064), a 13MP camera, and a unibody aluminum shell. It's not known if the 5-inch display will be the same as the one currently on the DROID DNA, but chances are that it mostly likely will be the same one.
It's said that HTC will try to plan on unveiling the phone before Samsung has a chance to launch their rumored Galaxy S IV, which means we may see the M7 sometime during Q1 2013. It could make an appearance at Mobile World Congress in February, which is usually the time when HTC announces new devices, with public availability starting in the spring, traditionally.
We're not sure if "M7" will be the phone's actual name or not. We're guessing it's a codename of some sort, since M7 doesn't really sound like the name of an HTC device. In any case, it's all just speculation for now, but hopefully, come next year we'll see some hot new devices hitting the public, and a new 5-inch handset from HTC would certainly be welcomed.
[via HTC Source]