HTC Ruby 1.5GHz Dual-Core Android Smartphone Details Leaked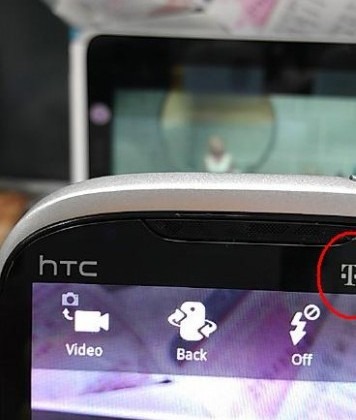 The last time we spoke about the possibility of a device by the name of HTC Ruby, it was an image reflected in a tablet screen – very strange! Since then, we've gotten word that HTC will be releasing several new handsets by the end of 2011 and our sister-site Android Community has seen the HTC Ruby photographed by Mr Blurrycam. Now we've got a whole boatload of details and some additional leaked photos that you're gonna love.
Two of your humble narrator's favorite devices of late are the myTouch 4G Slide for its awesome camera and camera application and the HTC Sensation 4G for its awesome dual-core processor and superior build quality. What the HTC Ruby appears to represent is a perfect marriage between the two. This device has the speaker grille of the myTouch 4G Slide, the camera app of that same device, and a processor inside that's more advanced than either device: a 1.5 GHz dual-core Snapdragon. Sound like a sweet enough package for you?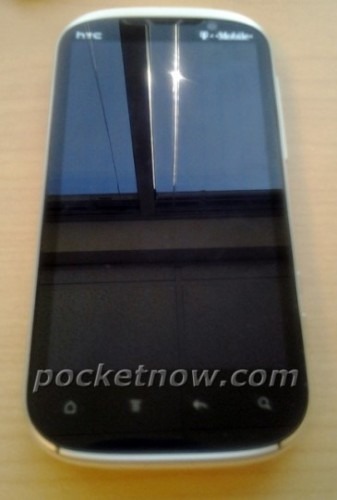 This device will sport a 4.3-inch high-resolution qHD display, 1GB of RAM, and the same set of cameras we've been seeing in all the best big-time Android smartphones as of late: 8-megapixels on the back and 2-megapixels on the front. This device will also of course be featuring Android 2.3 Gingerbread and MAYBE Sense UI 3.5, that being the newest version of Sense on the market. No matter what the version number, Sense will be advanced – as evidenced by every single HTC device released lately having its own unique features based on the build of the device.
Will you wait for this device, or will you be grabbing a version of the Samsung Galaxy S II if it's released first? How about the Motorola DROID Bionic with its dual-core processor and Verizon's 4G LTE? Which shall win for you?
[via Android Community]