HTC puts Gingerbread Desire update through internal testing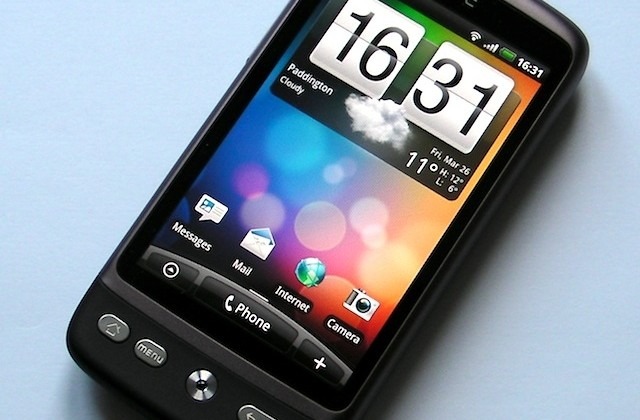 The Android 2.3 Gingerbread update for the
has gone into quality assurance testing this week, ahead of its eventual release to somewhat impatient owners of the smartphone. The news was shared via HTC's
, though the company still hasn't a definitive timescale for when Desire users will be able to try it out themselves.
"Hi all- We're excited to share that we are testing our build of Gingerbread for HTC Desire and will start doing quality assurance for it this week. When we have an update on availability we'll post another announcement. Thanks for your support!" HTC
The update has had something of a tumultuous history. HTC surprised owners by announcing earlier this month that the Gingerbread update
, over concerns that limitations in the Desire's memory meant that the company's software engineers weren't able to both provide Android 2.3 and the full Sense experience. Unsurprisingly the decision met with considerable backlash, and HTC
reversed its position overnight
.
As a result, though, Gingerbread for the Desire will
than on other HTC handsets, as the company shaves away bulk in order to make the core functionality fit. The exact details of which apps will be present and which will not haven't been revealed, and of course users will be able to download alternatives and store them to the Desire's main ROM and an SD card (which HTC is unable to use).
[
Android Community]