HTC: We'll drop apps to make Desire Gingerbread fit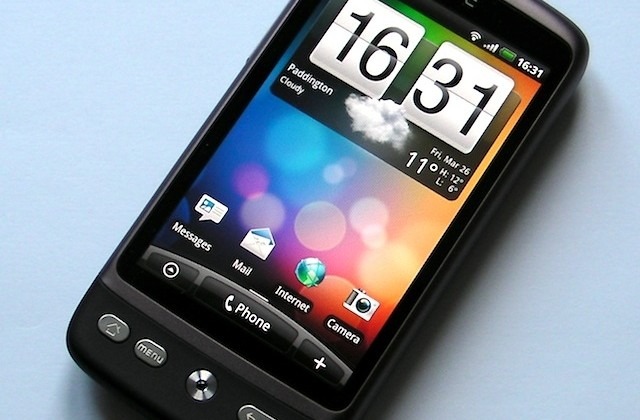 HTC has confirmed that it will be dropping apps from the HTC Desire's Android 2.3 Gingerbread build, so as to fit the upgraded OS into the ROM the smartphone has available. The company frustrated and then bemused Desire owners earlier this week by first announcing that the Gingerbread update had been cancelled and then, in the face of significant backlash, reinstated again. However, it seems there are are compromises to be made if you want the latest software.
According to HTC's Facebook page, "to resolve Desire's memory issue and enable the upgrade to Gingerbread, we will cut select apps from the release." The exact nature of which apps will make the final ROM and which will not is unclear: we're guessing they'll more likely be culled from HTC's own Sense selection.
HTC's original argument is that the Desire's 512MB of ROM was insufficient for both Android 2.3 and its own Sense modifications, if it wanted to deliver "the HTC Sense experience you've come to expect." Owners argued that unofficial firmware releases had done just that, though many overspill the Desire's ROM into microSD storage. That's not an option for HTC's official release.
"Look for status updates starting next week" HTC suggests, going on to "apologize for any confusion."
[Thanks Toby!]