HTC flip-flops on Desire Gingerbread update: Back on the roadmap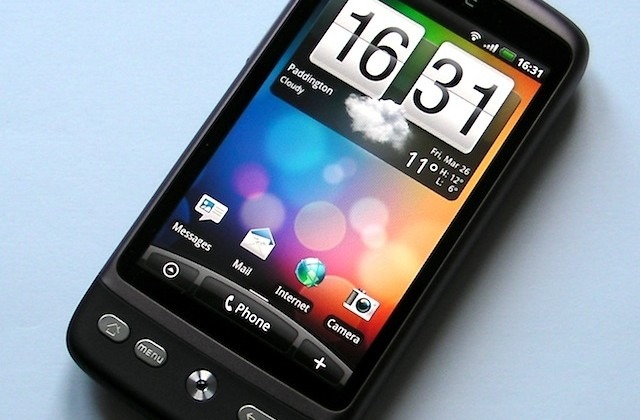 HTC has reversed its position on the Android 2.3 Gingerbread update for the HTC Desire, with the company now saying it will indeed be offering the new software for the smartphone. Emotions ran high yesterday when HTC announced that, contrary to original promises, Gingerbread was a no-go with the amount of memory that the Desire had to offer.
"Contrary to what we said earlier," HTC's short statement says, "we are going to bring Gingerbread to HTC Desire." The reasons behind the decision are not given, but we're guessing very vocal customers saying they'll never buy HTC handsets again proved to be quite the motivator.
HTC is yet to announce a timeline for when the Gingerbread update for the Desire will be released. The company's argument yesterday was that the Desire had insufficient memory for both Gingerbread and a satisfactory HTC Sense experience, a statement that met with ridicule when owners pointed out the various unofficial ROMs on offer which delivered just that.
We've checked with HTC and the change of mind is true, though the company says it has no further details on timing or anything else at this stage.