HTC Desire Android 2.3 Gingerbread Update Cancelled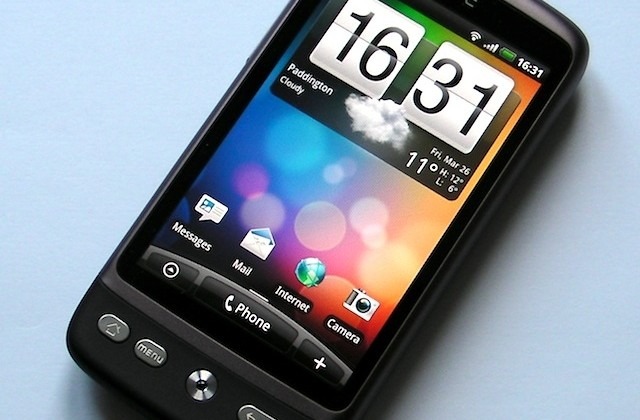 HTC has confirmed that it is scrapping plans to offer an Android 2.3 Gingerbread update to the HTC Desire, despite originally promising that the upgrade was a lock-in. According to the company's Facebook page, the software engineers couldn't get Gingerbread as well as "the HTC Sense experience you've come to expect" to play nicely in what memory the Desire had to offer.
"Our engineering teams have been working hard for the past few months to find a way to bring Gingerbread to the HTC Desire without compromising the HTC Sense experience you've come to expect from our phones. However, we're sorry to announce that we've been forced to accept there isn't enough memory to allow us both to bring Gingerbread and keep the HTC Sense experience on the HTC Desire. We're sincerely sorry for the disappointment that this news may bring to some of you." HTC
Responses from Desire owners have been unsurprisingly negative, with many pointing to xda-developers where various unofficial Gingerbread ROMs for the smartphone are already circulating. Sure enough, the forums are jammed with options, including some which package together both Android 2.3 and elements of Sense.
Still, HTC has obviously decided that the user experience isn't strong enough to warrant releasing an official upgrade. It's a disappointing blip after the company had earned some developer kudos by agreeing to unlock bootloaders on its new devices.
[via Android Community]