HTC Partners with Beats Audio and invests $300 Million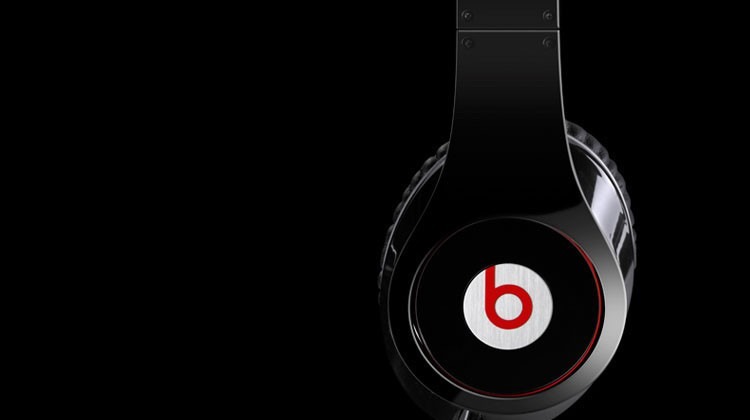 It seems as if HTC has just secured another strategic partnership and this time it's with Beats Electronics. Beats Audio (Yea the Dr. Dre ones) is the highly popular headphone and audio company that has been seen recently in many HP laptops and even the new HP TouchPad. New reports are suggesting that HTC is investing around $300 million into the audio company to better their smartphone product line and possibly more.HTC announced just today that they have a "major announcement" set for tomorrow morning and we all wont want to miss it — could this be the major announcement that was slated for early tomorrow? When we first heard about HTC's plans we were quick to start judging what it could be. From something like the HTC Puccini to even the next major Android or WP7 phone from the Taiwanese company. New details are slowly leaking out and it appears HTC and Beats have been working together for a little while now and are just going public.
HTC and Beats have been working together to create superior mobile audio experiences for consumers, which will result in a line of HTC devices integrated with Beats sound innovations, available this fall.
I don't know about you guys but I was expecting something a lot bigger. Then again $300 million is pretty major if you ask me. HTC CEO Peter Chou will be doing a live teleconference for the announcement early tomorrow morning so we should be finding out the details on everything then. This partnership with Beats Audio might be only smartphone related but we could also see HTC build an Android powered MP3 player to rival the iPod. With the help of Beats Audio Electronics HTC aims to bring high performance sound to the smartphone market.
All the details are still coming in so we will be sure to update this story when we hear more. From initial reports we should be seeing HTC devices with Beats powered audio as soon as this fall.