HTC One X10 leaks appear: will it take on OnePlus?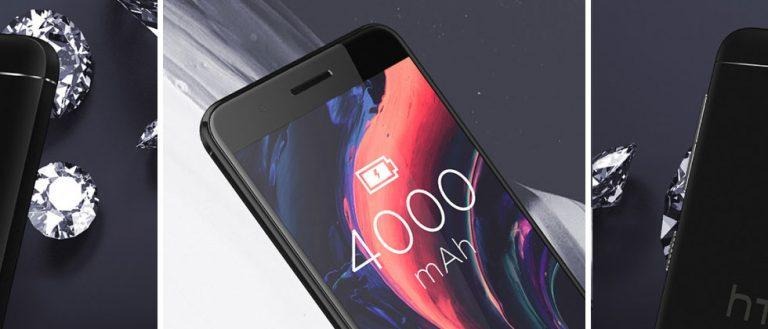 This afternoon a set of images has leaked of the next HTC smartphone – or at least what appears to be HTC's next smartphone. This is the HTC One X10, a device that leaked in a very small way a few months ago. If this phone ever makes it to market, it'll be a disruptor to one key part of the industry: the low-cost, high-end market. Namely: the place that OnePlus seems to be taking a real swig of at the moment.
The HTC One X10 looks a lot like a combination of the HTC 10 and a Desire device. In essence, this would be a good device to put in on the war for the most conservative-yet-radical smartphone on the market. At the moment, as I just mentioned, that crown goes to the OnePlus 3T smartphone.
It might also be time to take on the ever-present high-end-of-low leader, the Moto G series. With the Moto G5 and G5 Plus in play, HTC would have a pretty big uphill battle ahead of them. To take on this part of the market, they'd need to do some fairly aggressive pricing. Or – and this is a big factor here – they could actually release this device on a carrier or several carriers here in the United States. That'd do Motorola and OnePlus a real one-two to the face.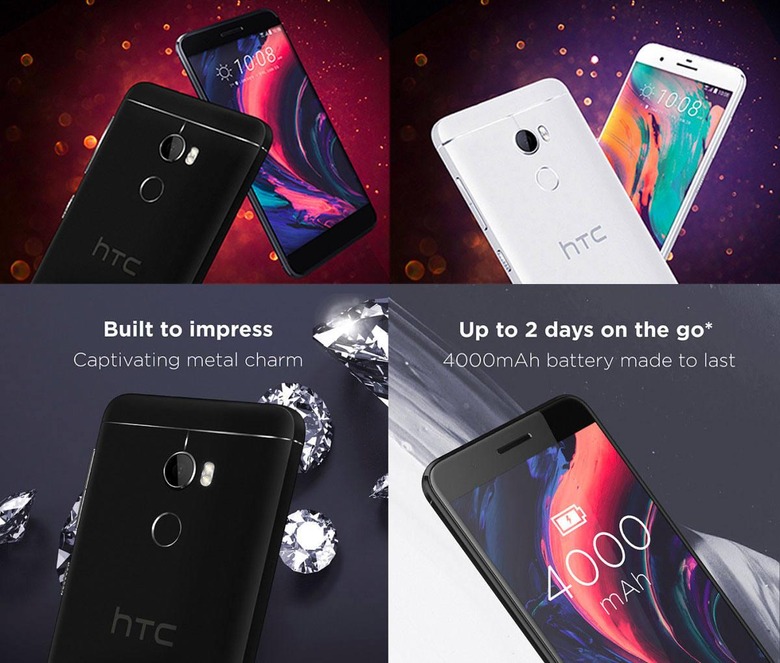 According to the leaks we're seeing today, which all come from HTC Source, this is a smartphone that's a spot out of history. Metal back, large battery, and a look that screams "HTC One." Seem like the sort of device you'd be looking for if it hit a price point at around $300 USD? How about if it had a 5.5-inch display with 1080 x 1920 pixels across it?
Other specifications leaked by the same source suggest a MediaTek processor and 3GB of RAM inside. This device is tipped to roll with 32GB of internal storage as well as a 16MP camera on its back, with an 8MP camera on its front. It's certainly a smartphone that has all the basics – but will it be good enough to gouge out its place amongst the price leaders?