HTC One M9 details tipped to dump the UltraPixel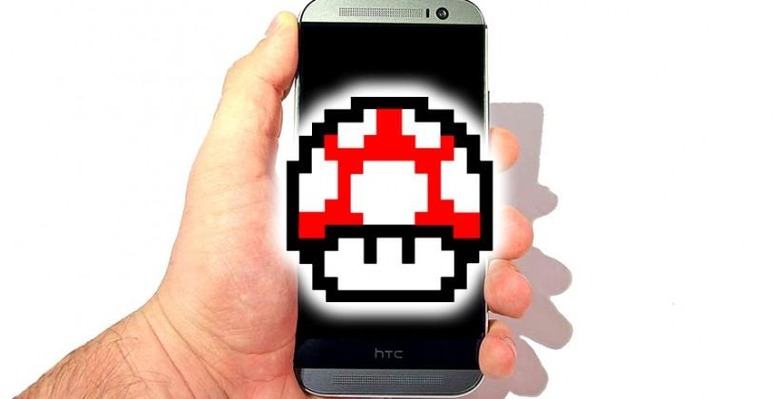 It may be time for HTC to get rid of the UltraPixel name – and the technology – if today's anonymous sources are to be believed. The rest of the specifications shared this afternoon aren't all that difficult to believe. Just boosts in resolution, screen size, and processor power. The big difference here is in the change in camera – which anyone could have predicted, really. We're crossing our fingers that HTC has something more exiting planned than what basically amounts to a generational kick in the pants.
The differences between the HTC One M7 and the HTC One M8 – this year's model compared to the first HTC One – were relatively few. Compared to the Samsung Galaxy S4 compared to the S5, HTC seemed to have introduced a whole new line – but for those switching from an M7 to an M8, the experience was largely the same.
Here in a leak from Chinese publication MyDrivers, we're seeing a device that may as easily have been a Butterfly.
Display: 5.5-inch 2K (2560 x 1440, same as LG G3)Processor: Qualcomm Snapdragon 805RAM: 3GBInternal Storage: 32GB, 64GB, 128GBExpanded Storage: Micro-SD card slotSpeakers: Front-Facing (possibly Bose?)Camera: 16-megapixel, OISBattery: 3500mAhBody: Aluminum back, Gorilla Glass 3 front
It's massive – as large as a Galaxy Note 4 – complete with a display to match. You'll find forward-facing speakers that look like they were designed by the same team that made the Nexus 9 as well as a back-facing camera setup that looks like it was designed by Motorola.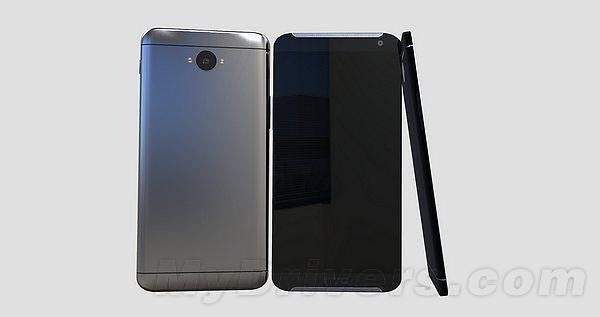 It's also suggested by MyDrivers that India's International Business Times somehow got ahold of information on the M9, suggesting that an M9 "Prime" will also be released. This "Prime" version will have upgraded specifications in some form or another – no details have yet been shared.
We may well see information about this device as soon as March of 2015. That's prime-time for Mobile World Congress 2014 in Berlin – we'll be there!