HTC Butterfly 2 revealed but will be limited to Asia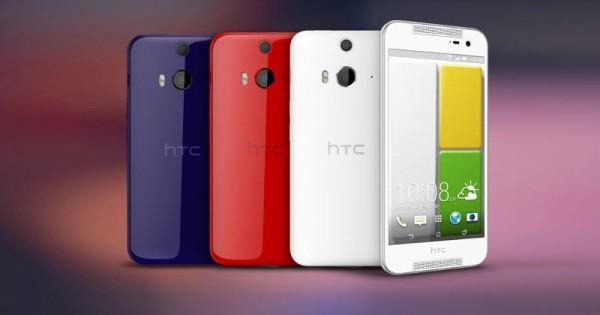 HTC has finally unveiled the successor to its line of Butterfly smartphones, the aptly named Butterfly 2. Sporting high-end specs housed in colorful cases, the Butterfly 2 is poised to be a more lively alternative to HTC's flagship, but will unfortunately take flight only in Asia for now.
The last we heard about the Butterfly 2 was in February, when there was speculation linking the then still unannounced HTC One M8 and this Butterfly variant. To some extent, that is indeed the case, with the Butterfly 2 being endowed with many of the One M8's hardware components, like the Qualcomm Snapdragon 801, 2 GB of RAM, 16 or 32 GB of storage, and 5-inch Full HD S-LCD3 display.
- OS: Android 4.4.x KitKat
- Display: 5" Full HD SLCD 3
- Processor: Qualcomm Snapdragon 801 2.5GHz quad core
- RAM: 2GB
- Internal Storage: 16/32GB, MicroSDXC card slot
- Camera: 13MP f/2.0 + 2MP Duo camera, 5MP front facing camera
- Connectivity: WiFi a/b/g/n/ac / Bluetooth 4.0 / NFC
- Battery: 2700 mAh
One place where the One M8 and the Butterfly 2, known as the HTC J Butterfly HTL23 in Japan, differ is in the camera. While both do sport a Duo Camera setup, the One M8's UltraPixel cameras are replaced with a regular 13 megapixel shooter at the bottom and what is reported to be a 2 megapixel supporting camera at the top. The front-facing camera remains at the same 5 megapixels.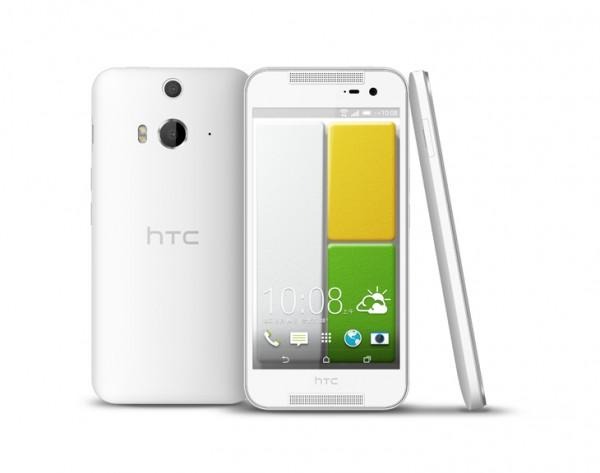 Similar to HTC's recent designs, the Butterfly S sports dual front-facing speakers, in line with the leaked front panels we came across last year. Those speakers, of course, sport HTC's BoomSound technology, boosted by JBL LiveStage digital signal processing (DSP). The smartphone also boasts of IPX5 and IPX7 waterproof rating and IP5X dust proof scores, even without having to cover the exposed ports with flaps like what Samsung did with the Galaxy S5.
The bad news is that, at least for now, the HTC Butterfly 2 will be limited in the Asian region. Although no price tag has been given yet, it is scheduled to launch in Taiwan on September 2 and will be available in Rogue, Canvas, and Indigo colors. This will be followed by retail availability in Hong Kong, India, Malaysia, Singapore, and Thailand. At the moment, there is no news if it will be available in the US. HTC brought the original Butterfly to the country and renamed into Verizon's Droid DNA. On the other hand, its successor, the HTC Butterfly S, never made it to these shores, so things go still go either way for the Butterfly 2.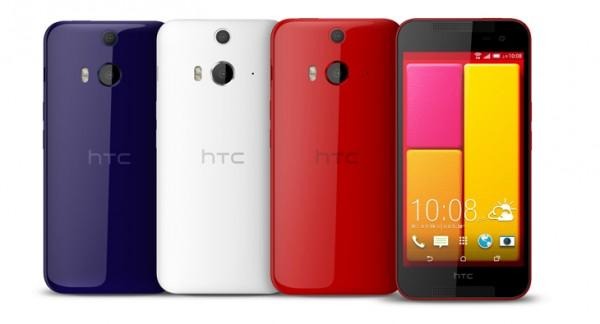 VIA: Android Community