HTC Butterfly 2 front panels leak
We're big fans of leaked smartphone photographs around here and today a new leak has surfaced showing off an unannounced HTC smartphone. The photographs aren't of the complete device itself, but rather the photos are of the front panel for the HTC Butterfly 2. The original HTC Butterfly launched last year and sold as the Droid DNA in the US.
The original Droid DNA offered nice hardware with a 1.5 GHz quad-core processor paired with 2 GB of RAM and 16 GB of storage. The smartphone had a five-inch display with native resolution of 1920 x 1080. It also featured an eight-megapixel rear camera and a 2.1-megapixel front camera.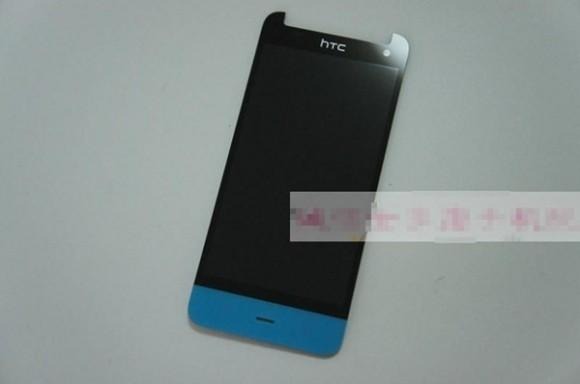 HTC has also continued to support the Butterfly recently upgrading the device to Android 4.2. Another update is expected for the Droid DNA in the US shortly, the 4.3 update was tipped for this month in August. Details offered along with the leaked images of the Butterfly 2 claim it will feature a 5.2-inch screen with full HD resolution.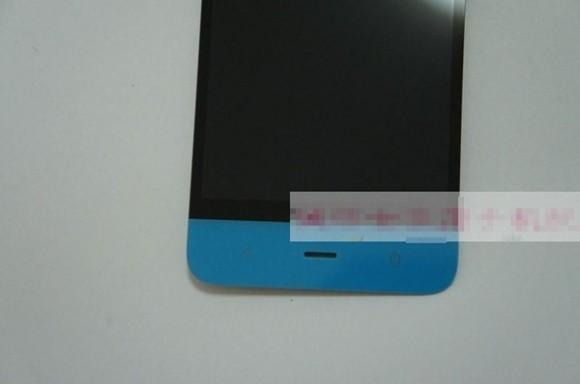 The tipster also says that it's supposed to get some waterproofing to IP7 standards and use a Snapdragon 800 processor. The front panel shows the Butterfly 2 will come in white, blue, or black colors. It's unclear if the device will come to the US, if it does it would likely be as the Droid DNA 2, considering the original smartphone was never sold in the US under that Butterfly name.
SOURCE: Android Community