HTC One M8 boosts to beat benchmarks HTC concedes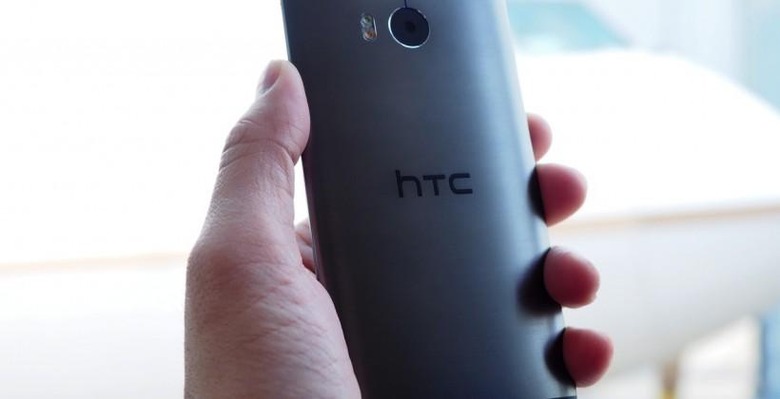 HTC has conceded that it "games" benchmarking tests with the new HTC One M8, though the company argues that the maximum performance squeezed out of the 2014 flagship during profiling should be seen as an advantage, not a cheat. Tests of the One M8 on different versions of popular Android benchmarking tools suggested that HTC was specifically targeting the apps and putting the handset into an extreme mode that wasn't necessarily comparable to what regular apps might run in.
Tested with AnTuTu 4, the HTC One M8 out-performed the Sony Xperia Z2, the LG G Pro 2, and the Samsung Galaxy S5, for instance. However, in AnTuTu X – which specifically aims to avoid the turbocharging some smartphone manufacturers enable during benchmarking – it came in last behind the same rival phones.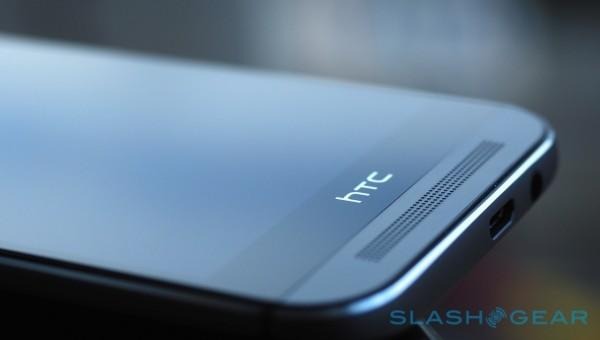 Challenged on the results, HTC was upfront about how the One M8 looks out for testing and then tries to do its level best to beat the competition:
"Benchmarking tests look to determine maximum performance of the CPU and GPU and, similar to the engine in a high-performance sports car, our engineers optimize in certain scenarios to produce the best possible performance. If someone would like to get around this benchmarking optimization there are ways to do so, but we think most often this will not be the case" HTC statement
However, as to whether it felt that was misleading for everyday performance, HTC argued that it was still a legitimate representation of what the One M8 could deliver given it exposed the same high performance settings to third-party developers. A setting for coders can trigger the same system that HTC uses to squeeze out the best results in benchmarks.
"For those with a need for speed, we've provided a simple way to unleash this power by introducing a new High Performance Mode in the developer settings that can be enabled and disabled manually. The HTC One (M8) is optimized to provide the best balance of performance and battery life, but we believe in offering customer choice, as there may be times when the desire for performance outweighs the need for battery longevity" HTC statement
Of course, benchmarking tools in and of themselves are a blunt and less-than-entirely-useful way of judging smartphone performance, though they're still valuable to many users and developers. Samsung found itself facing similar accusations to those leveled at HTC at the launch of both the Galaxy S4 and the Galaxy Note 3, though it insisted that the automatic boosting was intended as a service just as HTC does.
In practice, as we found in our own review of the HTC One M8, the phone is certainly capable of keeping up with most any app we threw at it. The High Performance Mode will be enabled in US-spec One M8 devices soon, with HTC promising a firmware update to allow developers to take advantage.
SOURCE CNET