You may be having a freak-out session right this minute over a set of "spy shots" released to the press via Android Central – if you'll have a closer look, you'll see some photoshop magic. [UPDATE: not so fast!*] These images show the HTC DLX with a 5-inch display, 4G LTE from Verizon, Beats Audio integrated, back-facing camera with single LED flash, and a rather thin/tall body overall. All of this photoshopped nonsense doesn't disprove, on the other hand, that Verizon could be planning their next big DROID Incredible device.
The name HTC DLX is an extension of what we've seen in Japan with the HTC J Butterfly, a 5-inch smartphone with rather similar specifications to the one we're seeing here. This USA version of the device takes the name DELUXE_J from the code-name given to the J Butterfly and turns it into DLX for Verizon. It's not yet known whether Verizon will keep this name or extend their DROID dominance over their chosen ones here in the States. Expect a possibility of the name DROID Incredible X as well.
*Have a look at the final release of the device that's now called DROID DNA by HTC and you'll find that these photos actually did knock out the look of the final product after all. How about that!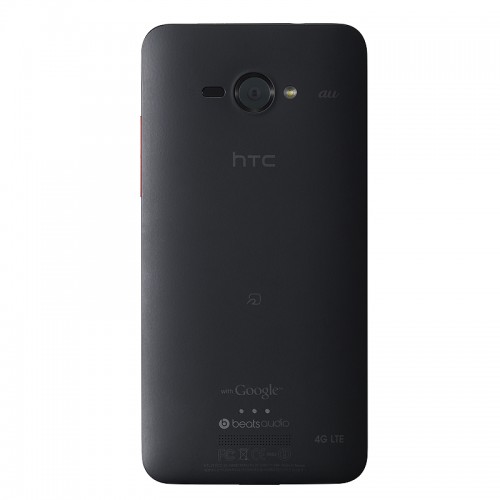 As far as how real/false these images are, you've only to compare them to the images of the HTC J Butterfly that has been offered up for hands-on experiences over in Japan already this past week. The ease in which one could forge these photos is too much to ignore. That lovely little rectangle near the main lens is also rather telling on the back of the handset. That said, again, we've heard enough about this phone to believe that these mock-ups are close enough anyway – thusly, let the rumors continue.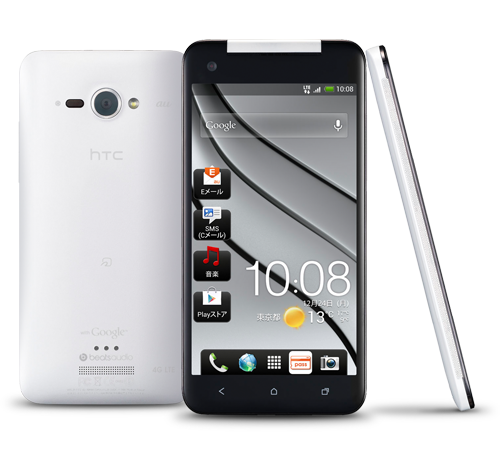 This device has been tipped to be working with a display that's comparable in sharpness to the iPhone 5, has a 12 megapixel camera on the back (perhaps 8 megapixels for the USA, given the trends), and a 2 megapixel camera on the front. The processor inside is almost certainly going to be the Qualcomm Snapdragon S4 Pro as we've seen in the LG Optimus G, and 2GB or RAM has been displayed inside – just enough of a motor to play all your favorite racing games very, very wide.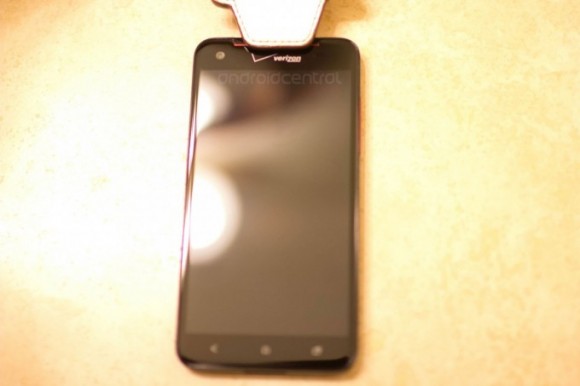 HTC's first Verizon phone in many moons here in the HTC DLX will be rolling out with 16GB of internal storage, almost certainly a microSD card slot for expansion up to 64GB extra (or 32, you never know), and you'll have at least a 2500mAh battery inside – removable, of course. Inside you'll have Android 4.1 Jelly Bean, Sense 4+, and one whole heck of a lot of pixels up front.