DROID DNA by HTC revealed with world's most HD display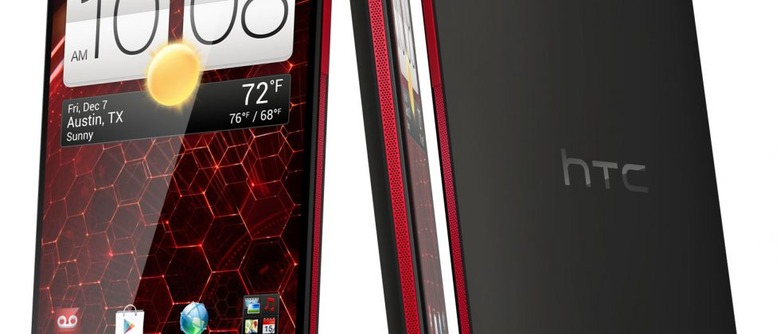 The folks at HTC have brought on a beast of a device this week in the DROID DNA, a smartphone with a 5-inch full HD 1080p super LCD 3 display and the highest resolution and pixel density available in the whole entire world. This device is literally the most high-definition smartphone on the market and works with Verizon's 4G LTE network for data speed, also coming packed with a Qualcomm Snapdragon S4 Pro quad-core 1.5GHz processor under the hood for beastly power.
This machine has a curved black soft-touch plastic back that gets down to 4mm at its thinnest point and has cool "microgrill" sidewalls in a bright red to accentuate your DROID experience. Inside is 2GB of RAM for perfect next-generation power teamed with your S4 Pro processor and Android 4.1.1 Jelly Bean right out of the box with HTC Sense 4+ user interface for a real HTC experience as well.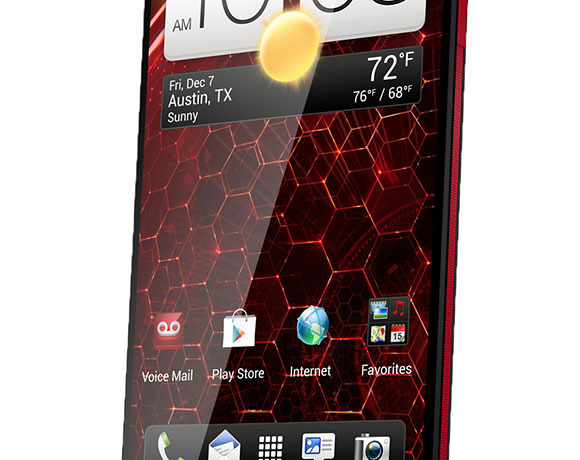 Inside you'll also find the same HTC ImageSense chip present in the HTC One series, this being separate from the main quad-core processor from Qualcomm. This device works with HTC ImageSense technology and a new camera interface made with several new features to bring on a camera experience like no other. One of these features is a "Sightseeing" mode that allows you to get to your camera by pressing the device's power button.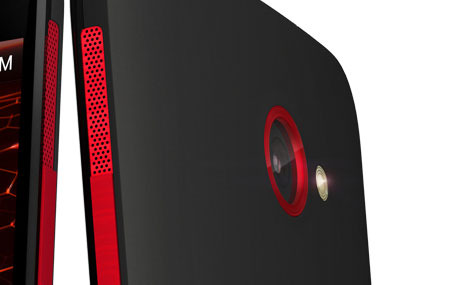 The camera on the front of the DROID DNA provides a quality not often seen in front-facing cameras on smartphones. Normally you'll find the front-facing camera getting a TINY bit of quality only good enough for basic video chat. Instead what you're getting here is what HTC calls a "best-in-class" experience with a lovely 2.1MP, f/2.0 aperture, and 88-degree ultra-wide angle front-facing camera made for not just video chat, but relatively high quality photos as well.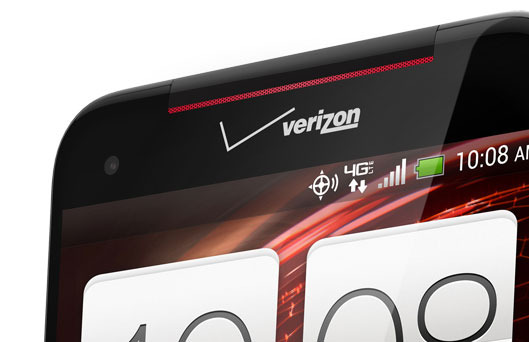 The front-facing camera works with a new mode called Auto Portrait – touch to begin an automatic countdown timer and snap a nice one. This device also works with HTC VideoPic, allowing you to take high quality photos while you're shooting 1080p HD video. It also has Continuous Shooting mode with a cool 4 frames per second by just holding the shutter button. You've also got Map and Event Views in your photo gallery showing when and where the photos were taken.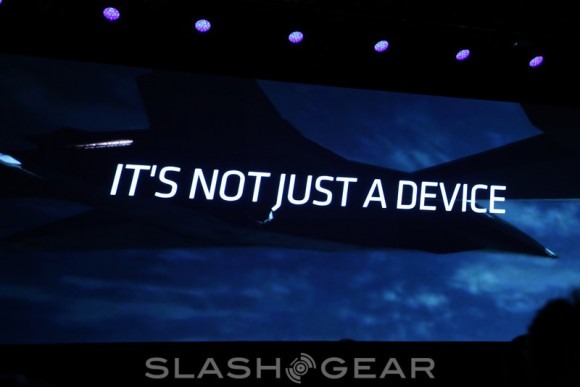 Oddly, it appears that this device will be coming with just 16GB of internal storage and no microSD expansion slot. This means HTC is relying heavily on the idea that cloud storage is the way of the future – or the now, as it were. The battery inside this device is 2020mAh – this might also be a big downfall of the device unless the Qualcomm processor ends up being very, very good at battery conservation.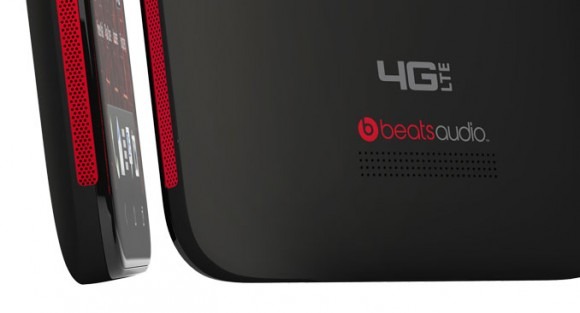 This device continues HTC's audio adventure with Beats Audio for "studio-quality sound" across your "entire multimedia experience." In this case, that means you've got a 2.55v built-in headset amplifier as well as a dedicated rear-speaker amp for high-quality sound any way you swing it. Get pumped up for the release of this monster – Autumn's largest in HTC power!