HTC CEO: US recovery will be "difficult"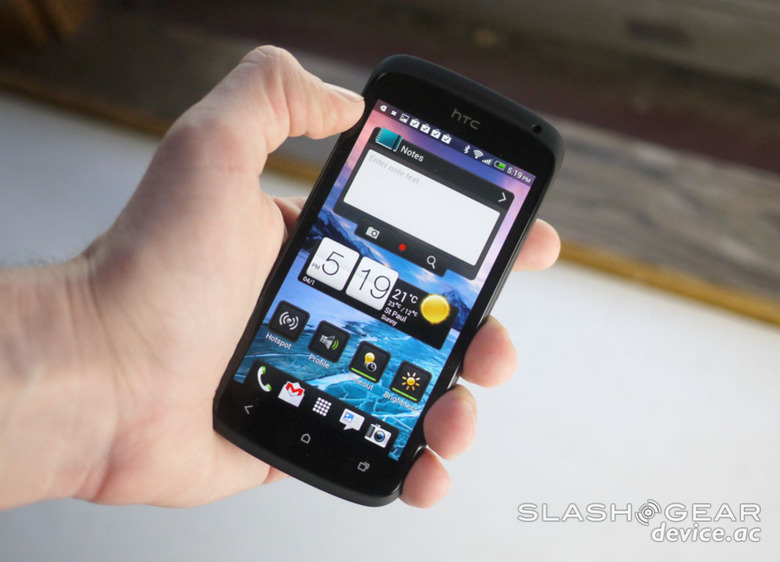 HTC has admitted the US road to recovery will be a challenging one, with CEO Peter Chou conceding that growth outside of North America may have to be extra-impressive to balance its market losses. "It's difficult to recover our market share in the US" Chou said in the aftermath of HTC's Q1 financial results, the WSJ reports. "We will have more balanced growth in different markets this year," he insists, however, suggesting growth in Asia and Europe is strongly likely.
"We are confident in the company's future. We have seen encouraging growth momentum in the second quarter" Chou maintains. Central to that future is the new HTC One series, already on sale in Europe for several weeks now, with AT&T's version of the One X set to hit shelves on May 6, and T-Mobile's One S also imminent.
HTC is predicting Q2 2012 revenue to increase to NT$105bn ($3.56bn) on the strength of One Series adoption, though no sales figures have been released so far. The consensus from reviews has been that HTC's 2012 line-up is its best for some time, certainly eclipsing the half-hearted products of 2011; however, it also faces the fast-incoming Samsung Galaxy S III, set to be officially announced on May 3, along with the next-gen iPhone 5 expected in Q3.
Meanwhile, ZTE and Huawei each has plans to launch more mid- and high-range devices, extending their reach from the budget segment. The firms have been particularly challenging to Nokia in the so-called developing markets, with cheap Android handsets ousting Symbian phones, but it also marks a narrowing of HTC's potential audience.