HTC One X available on AT&T May 6th for $199.99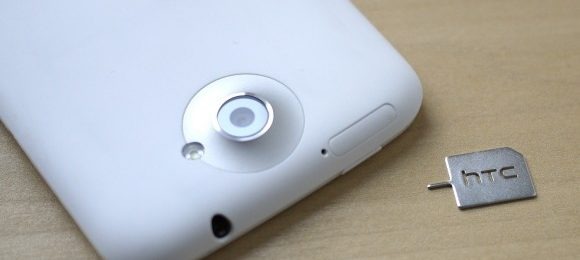 While the HTC One X has been available in the UK for the past couple of weeks, the wait is finally over for those in the United States. AT&T has officially announced that the handset will be available on their network on May 6th. The phone will cost $199.99 with a new two-year contract, and will connect to AT&T's fledgling LTE network. Pre-orders begin on April 22nd.
AT&T is quick to note that it's the first Android smartphone on their network running Android 4.0, Ice Cream Sandwich. Like the European version, it will also feature HTC Sense 4.0. The phone has a 4.7-inch 720p Super-LCD 2 display, 1.5Ghz dual-core Snapdragon S4 processor, 1GB of RAM, and eight megapixel camera with 1080p video recording. The 1,800mAh is sealed into the chassis.
There's 32GB of storage built in, but no microSD card slot. The HTC One X will also come with Beats Audio integration, and there's the option to buy the HTC Media Link HD. That accessory will plug into your television via HDMI and wirelessly stream video from the device. Make sure to check out our review of the European version of the HTC One X!