HTC Brazil closure gets official statement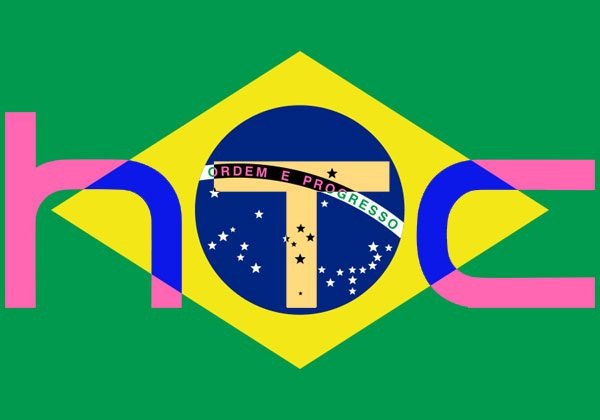 This morning there's been word that HTC had decided to close all operations inside the country of Brazil: this afternoon it's been confirmed. This move will have HTC closing their office in Brazil, cutting off all lines of business through that part of South America but assuring current customers that their service will not suffer as a result of this move. Outside of Brazil, HTC's business is said to remain unaffected.
This is a sad day for Brazil, but remains a positive time for HTC as their HTC One series continues to sell well throughout the world, with both the AT&T HTC One X and the T-Mobile HTC One S now fully available in the United States as well. HTC's Brazil operations have been commented on by HTC here:
"After careful analysis of our lines of business, HTC is closing our office in Brazil. We will continue after-sales support for our products so this should not result in a change in service for current customers. This decision does not have an impact on HTC's business outside of Brazil." – HTC Spokesperson
Have a peek at our timeline below to get a grasp on all of the most recent HTC news, and let us know what you think about Brazil getting cut off from the wonders of the One line as well as the rest of the HTC family.