HTC boots Beats in final share sell-off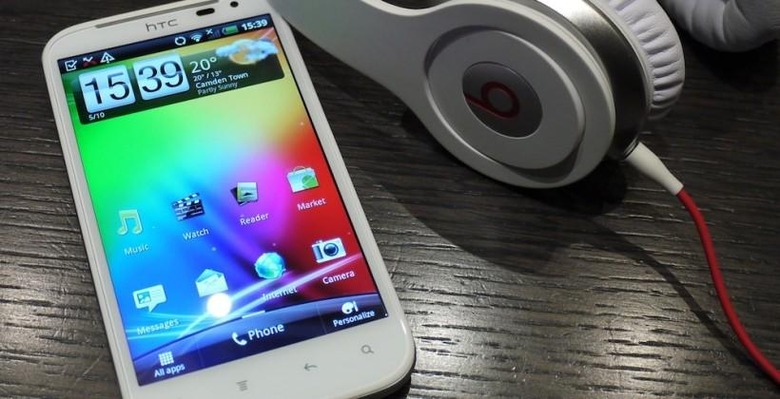 HTC has sold its final 25-percent stake in Beats Electronics, cutting remaining ties with the headphones and audio company and making a little extra cash in the process over its initial investment. The deal sees HTC sell its last shares for $265m to Beats, as the audio firm takes sole control of its business, and follows HTC shedding its majority stake last year.
That 2012 sale came as HTC struggled to raise the profile of its Android and Windows Phone handsets in the fast-moving smartphone segment. Then, the company made $150m from the sale, which means with today's final share shed a grand total of $415m.
Considering HTC's initial stake in Beats Electronics was $300m, that actually means the company comes out ahead to the tune of $115m, though that's a relatively small drop in the ocean in the grand scheme of the company's current financial issues.
The Beats/HTC collaboration had looked on shaky ground for some time, with many critical of the decision by the company to invest in the first place. Rumors of a final dissolution resurfaced in August, despite comments last year by HTC CEO Peter Chou that the company was still committed to the partnership.
The writing was arguably on the wall as early as April 2012, however, when HTC parted ways with then-CFO Winston Yung, the driving force behind the original Beats Electronics deal.
Meanwhile, Beats is still believed to be working on a streaming audio platform, codenamed Daisy, with AT&T said to be the launch partner. Apple was tipped to be an early possibility instead of the carrier, but talks supposedly broke down and Beats opted for independent funding. Apple, of course, went on to launch iTunes Radio.