Beats Project "Daisy" spins off with independent funding (without Apple)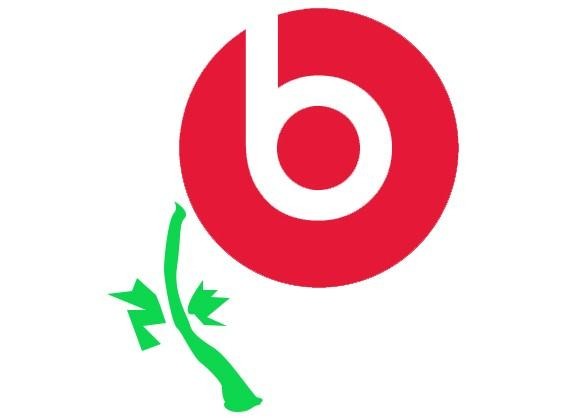 Just last night there was a bit of an interesting "leak" of information leading the public to believe Beats streaming music project "Daisy" would be joining forces with Apple – as it turns out, they're actually teaming up with a whole different party altogether. While it might seem like quite a stretch to think that the investment announced today would have had anything to do with Apple's Tim Cook, there still may be room for the company to be in on this deal – however unlikely. The announcement today is for a $60 million dollar investment "led by" Access Industries (the industrial group founded by Len Blavatnik), Marc Rowan, James Packer and "entities affiliated with Lee M. Bass".
The investment at hand will allow the organization known as code-name "Daisy" to spin off on its own as an independent group. Early in 2013 the Daisy project was announced to be headed by Ian Rogers (formerly of Topspin) as CEO and Trent Reznor (of Nine Inch Nails) taking command as Chief Creative Officer. Back in 2012, Beats acquired the digital music app and environment MOG for use by Daisy.
Using MOG as a foundation platform, Daisy will be taking off in late 2013. According to the official manifesto for the project:
"Daisy" is the internal code name for a new music service powered by Beats Electronics LLC. (Beats) that aims to solve the current digital music problem. Developed on the back of MOG, the premium subscription music service acquired by Beats in early 2012, "Daisy" will bring the emotion and cultural context back to music discovery for music lovers and provide a platform for artists to build a sustainable business.
We're looking forward to seeing what musical forces such as those busting out in this project are capable of doing with already-established services like MOG and funding to that massive tune. If the Beats brand is any indicator, the project known as Daisy will be one to keep your eyes on – or ears, as it were.