Apple reportedly in talks with Beats over music streaming service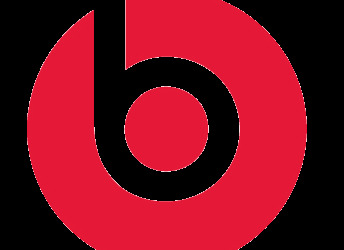 According to sources said to be familiar with the situation,
's Tim Cook and Eddy Cue met up with Jimmy Iovine, the CEO of Dr. Dre's Beats. The trio are reported to have talked about Beats' planned music service codenamed Project Daisy, something it says is in reference to the first digital song. The talks weren't about any sort of deal, however, instead spanning a wide range of topics about the service in general.
Says the sources, the meeting took place last month in Los Angeles, with Cook being interested in learning more about Project Daisy. The Chief Executive, along with Apple's Internet products head Cue, talked with Iovine about Daisy's business model and how the service will be rolled out to consumers.
Project Daisy was announced back in January, but little is known about it in terms of details. This rumored conversation has taken place after reports that Apple is looking into starting its own music streaming service to complement iTunes, something that will put it in competition with the likes of Spotify and similar services.
Back on February 22,
that Google is allegedly looking into launching its own streaming service to complement its vast music offerings via Google Play. The information cropped up over at the Financial Times, which reports that the service will offer both free and subscription options, with free playback being ad-supported.
[
Reuters]