HTC Beats partnership reportedly being dissolved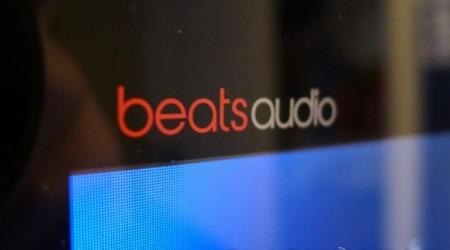 HTC and Beats Audio have had a loving relationship for a while now, but it seems the premium headphone company wants out of the deal after hardly seeing any positive results from the partnership. The partnership involves a 25% HTC stake in Beats, but the audio company is reportedly wanting to buy the stake back.
According to the Wall Street Journal, Beats wants to bring in a new investor that can provide the company with an opportunity for growth, but future plans haven't been disclosed yet. The new investor is said to also be providing debt financing to Beats in order to put them back on a path that will result in growth.
However, Beats Electronics has seen staggering revenue spikes recently, with the company's earnings last year reported at around $1 billion in revenue, which is huge compared to the less than $200 million that the company grossed in 2010. But it looks like Beats is looking for another beat to march to as it plans for the future.
The problem with the partnership? HTC hasn't been fulfilling their duties, namely making a profit off of their handsets that come with Beats Audio integration. HTC has seen dwindling profits recently, and that has forced them to bring in the big guns in order to boost their marketing prowess, but we'll ultimately have to wait and see if that actually turns around the company in the future.