HTC 10 detailed: video "confirms" all before official unveiling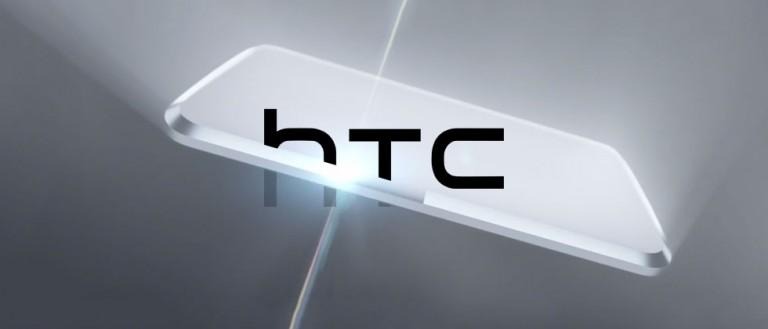 It's now under a day before the HTC 10 is revealed, complete with what we expect will be an iconic build and new software to boot. This device will be the second big-name release of the year, coming in right beside the surprise home run in the
, a virtual reality headset that runs with Valve's SteamVR. The handset may not have as epic a set of VR tendencies itself, but the details in the release are vital to the image HTC will be projecting from here on out. A video leaked today seems to show the future.
According to leaks we've seen in the recent past, HTC will be bringing heat with a device that's very near what other major players have released this year. That means a 5.2-inch display with 2160 x 1440 display resolution – thats 2K, or QHD. That means Super LCD5 technology and Gorilla Glass up front.
SEE IT: HTC 10 to have "World First World Class" cameras
It also means that HTC will be entering the 2K scene for the first time – or at least for the first time in a big way.
This HTC flagship has been tipped to be released with a Qualcomm Snapdragon 820 processor. Obviously that's not confirmed – not until HTC confirms it itself, but given the competition's fondness for the same processor, we wouldn't be at all surprised to see HTC follow suit.
This device will also probably have at least two internal storage sizes, 32GB and 64GB, along with a microSD card slot for storage expansion.
Below you'll see the video that appears to confirm many of the details we've been hearing over the past several weeks.
It seems clear that HTC is watching which details worked with their recent release of the
, a device that utilized both HTC One M9 and HTC Desire design elements.
ALSO CHECK: HTC 10 inbound: here's what we know so far
You'll find a single five-hole speaker grille at the bottom of this device alongside a USB-C or USB Type-C slot, whichever you want to call it. There's also a single mic hole at the bottom and the traditional two-band back-and-side antenna design HTC pioneered with the HTC One.
On the right is a power button and volume rocker as well as a SIM card slot – which might also hold the microSD card.
On the back is another mic hole, the HTC logo, and a massive-looking camera. There's also a dual-LED flash and a laser for quick focus of photos.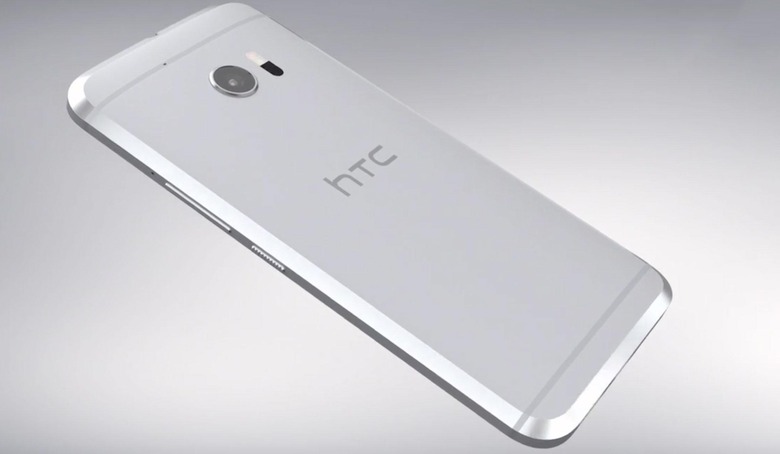 The front has a rather sizable looking camera that we're expecting – along with the back – to have optical image stabilization. There's also a single line above the front-facing speaker for sensors – or something else magical we haven't yet guessed at.
The bottom front has a power/home button that we expect will have a fingerprint scanner inside – underneath.
Look like a fancy enough phone for you?