HTC 10 inbound: here's what we know so far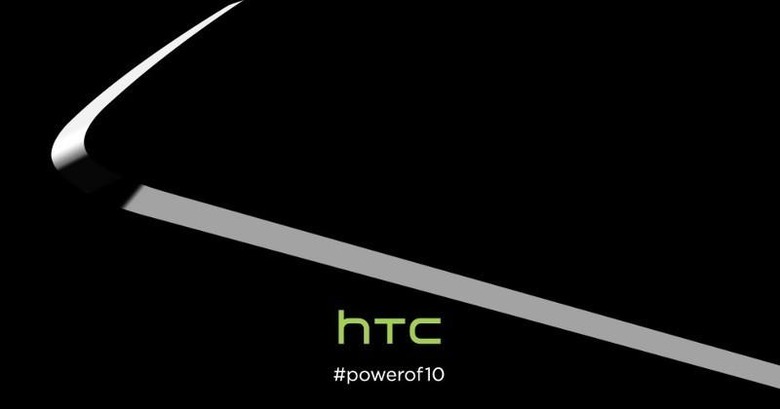 In little less than 24 hours, HTC will be fully revealing its smartphone hand. Given its history in the market, its new grab for the virtual reality industry, and its unstable coffers, both fans and detractors, market watchers included, are keeping tabs on how that next champion will turn out. Believed to be christened as the HTC 10, dropping the almost iconic "One" brand, the smartphone is expected to present an intriguing mix of features, and perhaps misfeatures, that will surely be the talk of the town for the next few days. But what does HTC have in store for us? This is what we know or have heard of so far.
The Specs
In terms of core specs like processors and RAM, HTC's flagships haven't exactly been sensational in that they rarely diverged from established market standards. For example, whatever Qualcomm has as its current flagship chip, HTC will use it, even if it's a particularly troubled one like the Snapdragon 810. That means that, this year, the HTC 10 will naturally go with the Snapdragon 820, possibly, or hopefully, with 4 GB of RAM. Storage will most likely also go with the usual 32 and 64 GB options. The past HTC One flagships all had microSD card slots, despite the metallic unibody build. We still have to see if this year's slight redesign will change that as well.
Perhaps more curious will be the choice of screen resolution. For the past years, HTC has steered clear away from 2K QHD screens. In 2015, that might be forgivable. In 2016, that might not be excusable for an Android front-runner. So far, the word is positive and the HTC 10 is expected to have a 5.2-inch 2160x1440 Super LCD5 display. We definitely look forward to that progress.
The Design
For roughly three generations, HTC has stuck to the same metal unibody design with a smoothly curved back and brushed metal style. Very few might actually complain about it as it was a design that worked, both as an ergonomic design and as a differentiating factor. Of course, after three years in a row, it might be getting tired to see the same thing over and over again. But by changing the design, HTC runs the risk of actually not getting it right this time.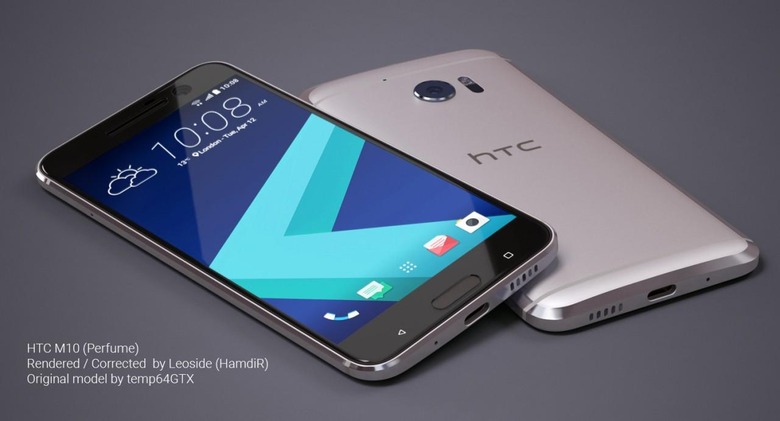 HTC has almost done away with the very rounded curved back and replaced it with a slightly curved one. But perhaps more prominent are the wide and sharp chamfered edges that grace both back and, if speculation is correct, front of the device. It is definitely a somewhat new formula and the jury's still out on whether it is one that will win HTC accolades again.
HTC has also redesigned the face of the HTC 10. It hasn't completely removed the obnoxious OEM branding but simply relocated it to the top. And it wasn't for the sake of clearing up more space at the bottom either. In fact, perhaps the most contentious change in this area will be the return of capacitive navigation buttons, which were absent in the past two iterations of the One flagship. Flanked by those buttons is a home button more reminiscent of Samsung's rounded rectangle, which also houses a fingerprint scanner.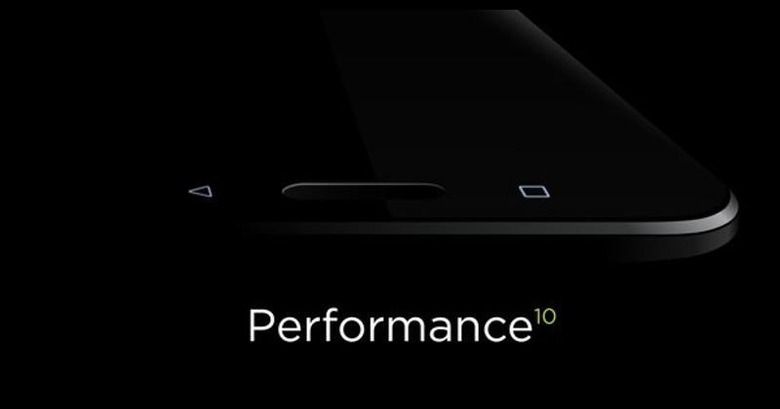 The Specials
Those, however, could perhaps be considered just the tip of the iceberg. The specs would more or less determine whether the HTC 10 could perform as well as its peers while the design will appeal to some and turn off others. What will set it apart, however, are the special features that HTC itself is promising to unleash with the smartphone.
Let's start with the camera, one of the most criticized aspects of HTC's flagships, including the more warmly received One (M7). It failed to convince buyers with its first UltraPixel attempt but it seems it will be trying again. It has learned its lessons and this time the Taiwanese OEM will allegedly put those UltraPixels in a 12 megapixel sensor. With a rumored f/1.8 aperture, the HTC 10 would indeed seem to offer, finally, a compelling smartphone camera.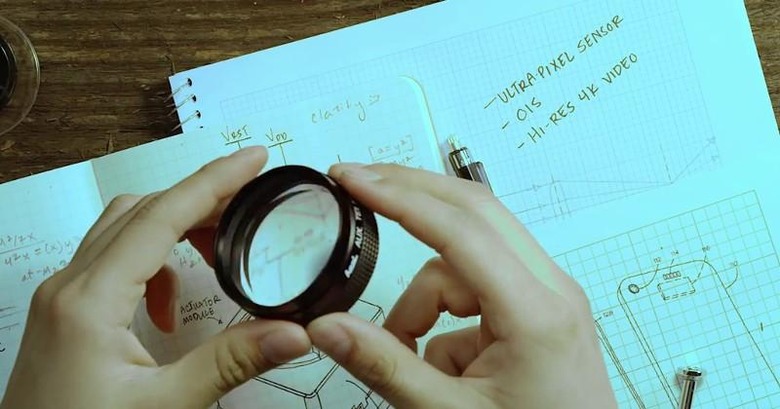 New to our ears is something more akin to a wish, a rather big one at that, than a reasonable expectation. HTC will supposedly put Optical Image Stabilization (OIS) in the front camera as well. Definitely a first, at least for a major Android smartphone OEM. The practicality of such a feature is still questionable, given the cost of adding some thickness to the front camera sensor.
HTC itself has more or less teased that the smartphone will have the best BoomSound yet. Unlike its foray into smartphone cameras, HTC's efforts to find a suitable replacement for Beats Audio wasn't without fruit. This year's version will add a new ability: support for Hi-Fi, hi-res audio. Admittedly, very few smartphones advertise that feature. It is also, however, a very tricky one to get right, as many an audiophile will attest to.
It might be interesting to see if HTC has any VR-related feature or gimmick to offer with the HTC 10. Even before VR was a thing in the mobile space, the company already ventured a bit into photography with the HTC RE camera. And now it has a foot solidly down in virtual reality with the PC-connected Vive. It would almost be a shame if HTC didn't have even a Google Cardboard-based tie-up. But then again, the company might not have that much resources to spread around.
Wrap-up
The HTC 10 will be an intriguing smartphone not simply because of its features but because of the narrative that has been brewing for the past three or so years. One of the first Android smartphone makers and a giant in the industry, HTC has quickly become the underdog in the market. Although its financial fortunes may soon see better days, thanks to the HTC Vive, it remains in the red as far as the smartphone market goes. After the dismal reception that the One M9 received last year, HTC cannot afford to let 2016 pass by without putting out a clear winner if it wants to still remain as one of the world's most notable smartphone makers.