HP Z VR Backpack is pretty gosh-darned sleek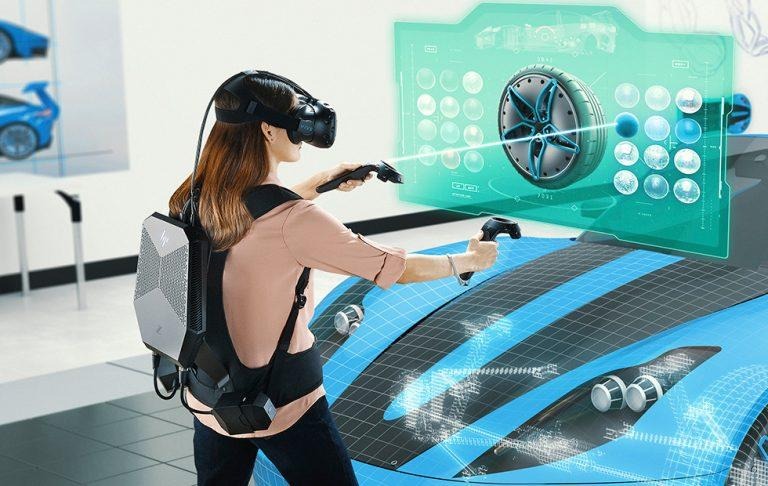 Back in May of last year we first saw the rise of the VR backpack with such manufacturers as Aorus, MSI, ZOTAC – and HP. Imagine our surprise when HP came here in July of 2017 again with another far more sleek and low-profile entry into this ecosystem.
The HP Z VR Backpack may look similar to the HP-made Omen X VR PC Pack, but it's just a bit different. Inside this new device is the first NVIDIA Quadro P5200 graphics card with 16GB RAM available in this sort of machine. Intel vPro also lives inside this backpack, and Windows 10 Pro right out the box.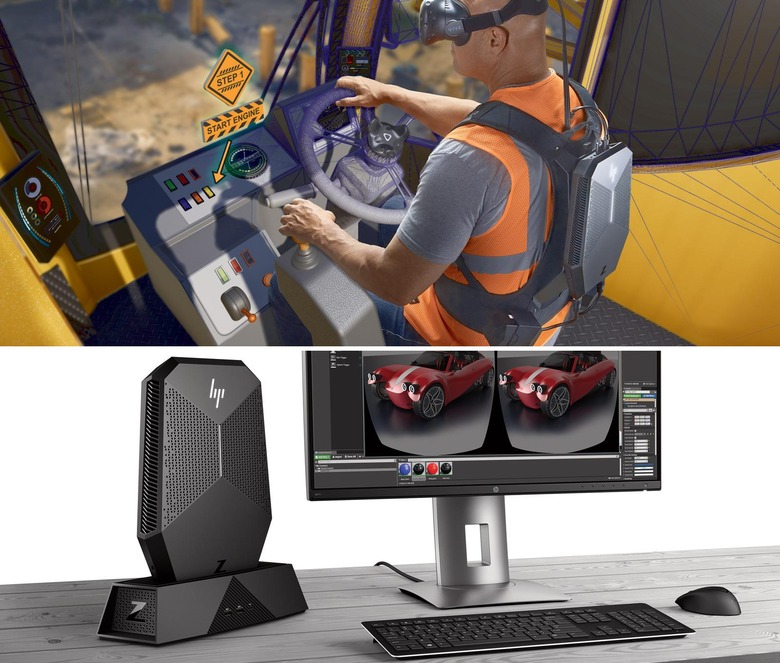 This device is – surprisingly – pretty easy on the eyes. Thus far backpack PCs made by DIY teams and other companies have been a bit of a mess – HP chooses their top-notch next-wave branding for this backpack and they've given it a home, too. This backpack is delivered with a dock for what HP suggests is "workstation use mode." Using an "ultra-quiet cooling system," this PC apparently stays cool at all times – off or on the dock.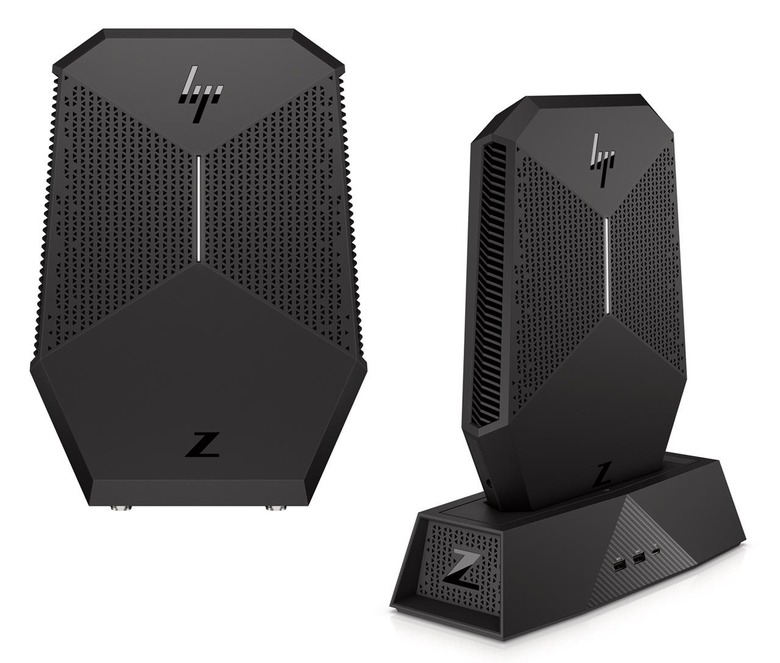 The device has a "secure quick release" from its harness as well as a "secure quick snap on" to its harness. HP says this device is surprisingly lightweight and its harness fits a variety of body types. This harness has two straps for over the user's shoulders and a belt strap, making connecting relatively easy.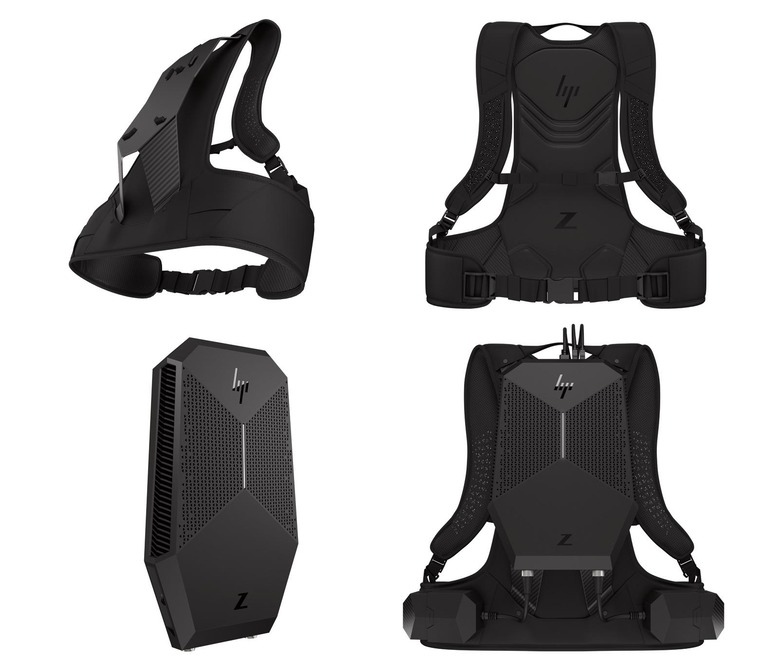 Vital to the use of this device is a long-lasting carry-along battery. This device has two hot-swappable batteries as such, both appearing around the belt of the user. Both batteries can be charged at once (while the device is off), in a charging dock that also comes with the device.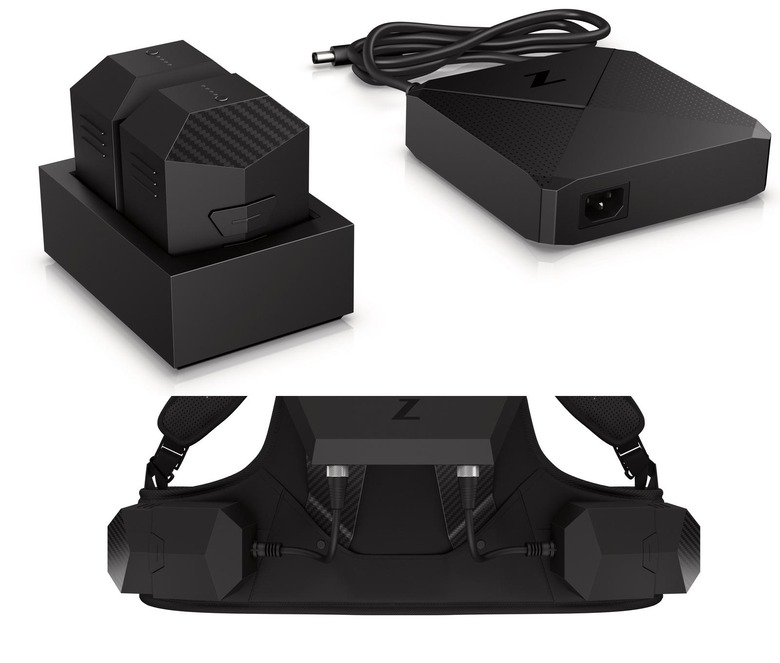 HP is partnering with HTC for the HTC Vive for use in 13 HP immersion centers around the world – but other HMD work as well. Audio is provided by the HTC Vive, but plugged in to the device's RealTek ALC3866-CG with integrated DTS Headphone:X port.
Look like the sort of device you'd like to carry with you into the unknown of VR? We'll let you know how much it costs when we get the info – for now, courage! UPDATE: HP Z VR Backpack "is scheduled to be available" in September and it'll start at $3,299 USD – that's without the HTC Vive. And it has that all-too-rare minimalist HP logo, too.