Honda and Waymo may team up on self-driving cars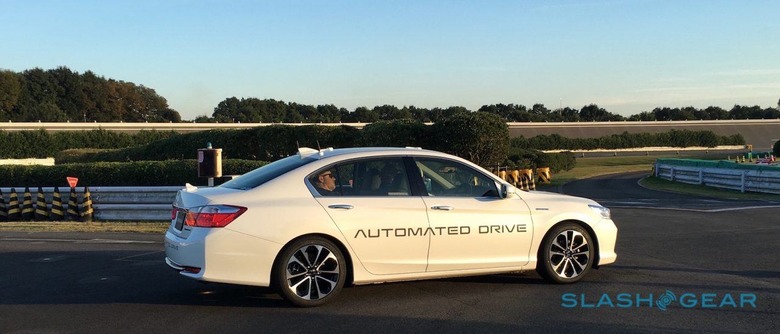 Honda and Waymo, the autonomous car company spun off from Google, are in talks that could potentially see future Honda cars get Waymo-powered self-driving abilities. Discussions are underway between Honda R&D – the Japanese automaker's research and development arm – and Waymo, Honda confirmed today. Although initially that would likely lead to another expansion of the Waymo fleet, beyond that it could mean far more advanced driver-assistance systems in Honda cars.
Waymo is the new company identity for what was previously the autonomous car arm of Google research. Spun out into its own subsidiary of parent business Alphabet earlier this month, it will attempt to commercialize the self-driving technology the search giant has been working on for several years. Now, Honda may well be the first known industry customer.
Before that, however, there'll potentially be a technical collaboration. That would see Honda supply Waymo with vehicles for it to use in its test fleet, "modified to accommodate" the company's combination of LIDAR, cameras, and other sensors. Currently, Waymo has a variety of vehicles that it's trialling in four cities across the US, including the pod-like designs Google developed itself and, more recently, 100 Chrysler Pacifica Hybrid minivans.
"If both parties agree to enter into a formal agreement," Honda says, "Honda R&D engineers based in Silicon Valley, California and Tochigi, Japan, would work closely with Waymo engineers based in Mountain View, California and Novi, Michigan."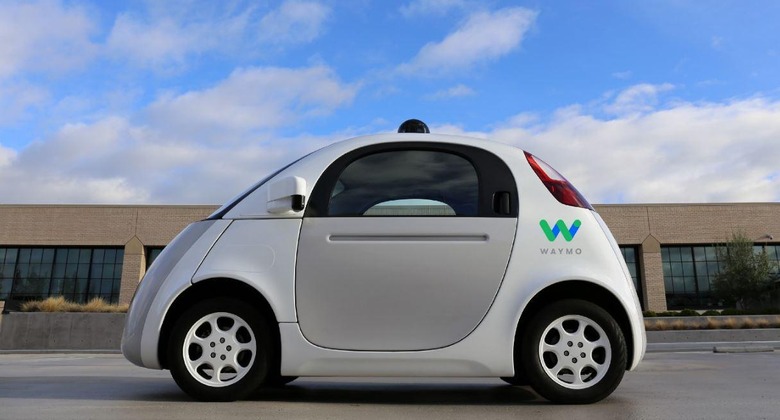 It's unclear which cars in particular Honda and Waymo are discussing. The company is expected to refresh its Odyssey minivan in 2017, though the duo might prefer to work on something different to the Chryslers already undergoing public testing. The Honda Civic and Accord are two of the best-selling cars in the US, which would make either a suitable candidate for exploring how autonomous features might be embraced – or otherwise – by the mass-market.
Last year, Honda committed to putting autonomous vehicle technology on the road around 2020, and indeed we tested out some of the assistance technologies it intends to use for that. Beyond just making traffic more straightforward to deal with, Honda has said its goal is to prevent any collisions involving Honda cars.
Now, the collaboration with Waymo could open up "a different technological approach to bring fully self-driving technology to market," Honda says. Though that's far from settled upon, it's keen to point out, it would potentially see Waymo as another component and systems supplier for future Honda cars, much in the same way that brands like Mobileye have provided vision-based systems for adaptive cruise control and other technologies to firms like Tesla.