Here's How Google Pixel 3a And 4 Are Taking A Cue From OnePlus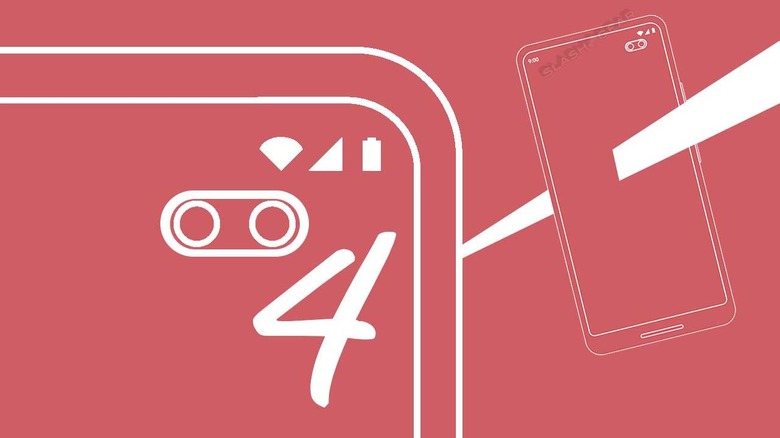 Leaks this week suggest Google is just a week away from revealing a new set of Pixel 3a and 3a XL smartphones. This might mean Google is about to change the way they release smartphones, skipping a new model every year in favor of a sort of half-step. That'd be a lot like Apple – but the Google Pixel 3a isn't the same as an iPhone "s". One goes one direction and the other goes another.
The original Google Pixel was announced for the first time on October 4th, 2016. In the year 2017, Google announced the Pixel 2 on October 4th once again. On October 9th, 2018, Google announced the Pixel 3. Each of these reveals was followed by a release of both the standard and the XL version of the phone within a couple weeks (barring shipping/manufacturing delays).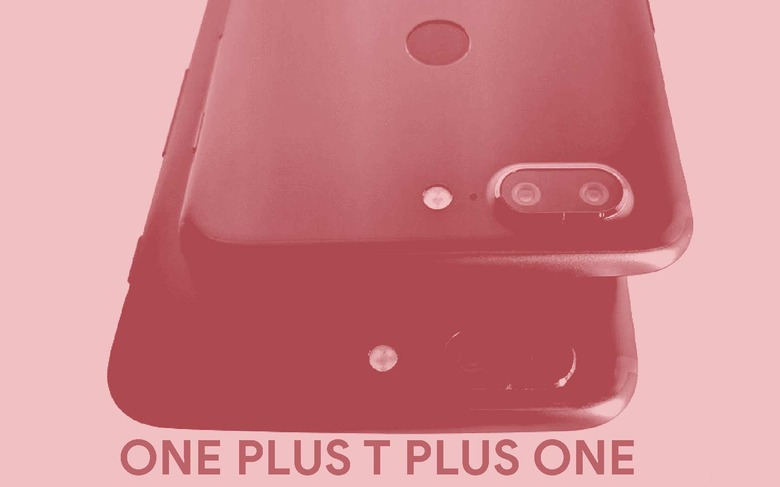 Now, if Google's mentions of the Pixel 3a AND the Pixel 4 indicate that both phones are good to go, Google's got a new schedule on its hands. It'd be more phones released by Google each year than at any time in its history – unless you count that strange "Google Play Edition" phone release wave situation.
For smartphone releases, OnePlus has a similar sort of model. OnePlus released their last several models in a similar fashion: releasing their standard phone in the first half of the year, then a "t" model in the latter half of the year. OnePlus's "t" phone has been an incrementally more powerful and/or feature-packed device than its predecessor, usually for a very similar price.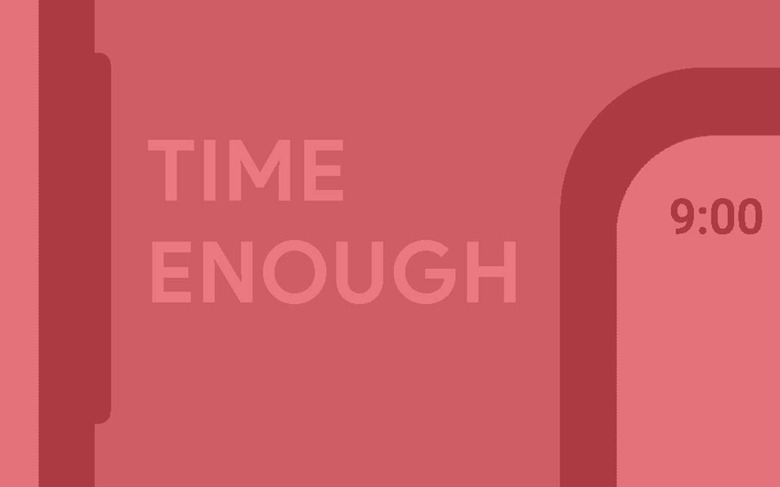 Google may be seeking to edge in on smartphones with more premium, high-priced features. In order to do this, they could be releasing an "a" model of their phone line in the second quarter of the year, followed by a premium model in the fourth quarter of the year.
Cost for the Google Pixel 3a, 3a XL, 4, and 4 XL will be interesting. Google Pixel 4 could end up costing more than its predecessor, but there's reason enough to believe Google's not going to continue to blast upward.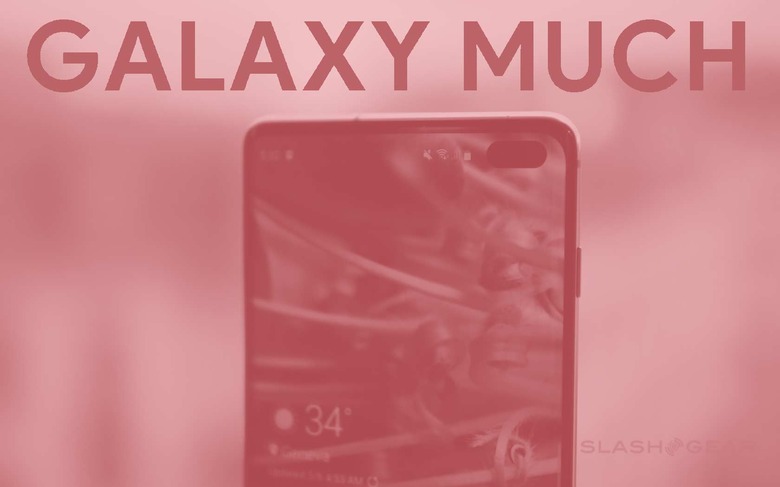 Releasing a phone with a price any closer to the magical $1k mark now might not be wise on Google's part – especially if the rise of Huawei is any sort of good indication of the power of cost-cutting measures for cheaper phones.
Let's take a peek at the prices of the first several Google Pixel smartphones. The lowest price for a Google Pixel and Google Pixel 2 was $649 USD, then the price jumped to $799 in 2018 with the Google Pixel 3. If you were looking for a Google Pixel XL, there was a slightly more linear transition for lowest-possible price: $769, $849, and $899.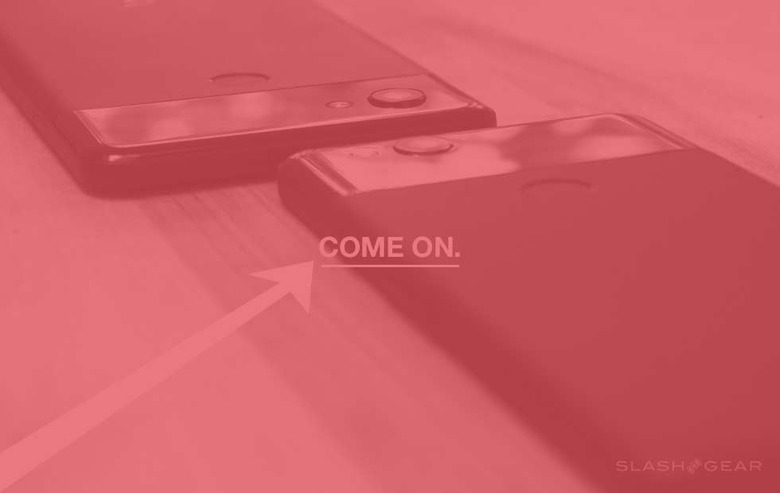 Google's not exactly released a smartphone that's "just the essentials" before. Not unless you count most of the early Google Nexus smartphones – but they were wildly different from one another with each new model. Now Google's got a version of its hero phone that's got some of the perks of the original, but not all, and a price that's slightly more conservative.
And come October, the Google Pixel 4 might well be a device made to compete with the premium tier crowned by Galaxy S10, Note 10, iPhone Xs, and the rest. Think multi-camera setup, in-display cameras up front, and an in-display fingerprint scanner. Because what better way is there to make a unique phone that'll sell like mad than to make a phone that looks just like a Galaxy S10 Plus?
Next week at Google I/O 2019, Google's expected to reveal their Pixel 3a and Pixel 3a XL. Stick around and we'll see – up close and personal, in Google's face, right there in California!