Here come the iPhone 6 display delay rumors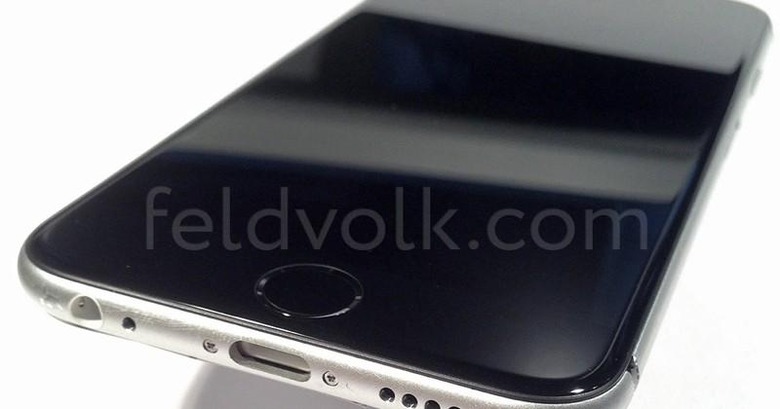 We're in the final countdown to the iPhone 6, which as with any big Apple launch means it's time for the doomsday predictions of limited supply and production problems. As with previous Retina display devices – like the second generation iPad mini – it's the iPhone 6's screen technology said to be causing headaches this time around, with ominous chatter of production lines sitting idle as last-minute design glitches were worked out.
The root of the issue this time around, so Reuters' sources in the Apple supply chain, is the backlighting system expected to be used in the much-rumored 4.7-inch version of the iPhone 6.
That, it's suggested, was to use a single layer of backlight film as Apple chased the thinnest panel possible. Size is already believed to be a key selling-point for the new smartphone, with some rumors even suggesting that the iPhone 6 will be so thin that the camera protrudes rather than being flush like existing models.
Unfortunately, insiders say, the design resulted in a backlight that was not bright enough, forcing revisions to the design that left production lines "on hold for part of June and July."
While the issues have since been resolved, and manufacturing resumed, the stated concern is that production – the duties of which are believed to be shared by Japan Display, Sharp, and LG Display – won't be enough to meet demand.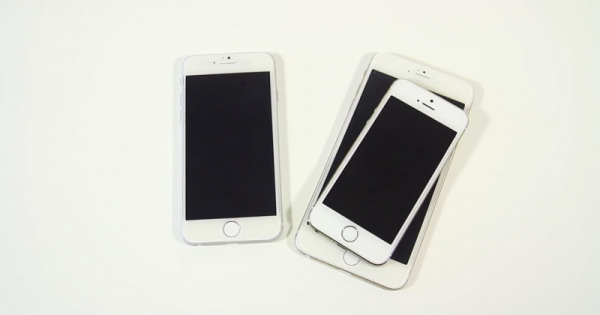 It's not an unusual storyline, of course. Back in October 2013, similar ominous warnings were issued by analysts ahead of the iPad mini with Retina display launch, with Apple's attempts to push the envelope in tech again blamed for cutting things close.
The truth of the matter is that supplies of the iPhone 6 – whether Apple announces both a 4.7- and 5.5-inch, or only the smaller version – are likely to be constrained no matter what happens. Demand around a new Apple device is invariably strong and outstrips the number the company is capable of delivering to stores and selling through its site.
Any undue production problems, therefore, are likely to be masked by the general rarity of supply which has become a common accompaniment to any new Apple launch.
One possibility, of course, is that the 4.7-inch iPhone 6 will be prioritized over the larger version, the unveil of which could be delayed until later. That might allow the supply chain to focus on a single screen size, as well as give Apple another chance for a high-profile launch later on.
Right now, all signs point to Apple's iPhone 6 event taking place on September 9th, though if the company is true to form we shouldn't expect to see invitations until roughly a week before.
SOURCE Reuters