iPhone 6 camera bulge may not be that bad after all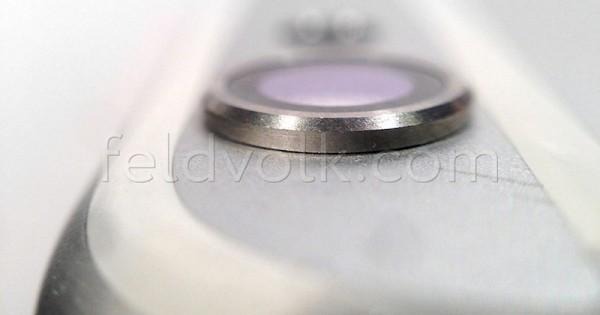 We all love to pontificate about what the iPhone 6 will be, but one thing that has fans a bit worried is the camera. We've heard conflicting reports of the megapixel count, but that doesn't excuse that the iPhone 6 hardware might stick up from the rear of the phone. As it turns out, it might not be as bad as you think.
A leaked schematic suggests the length between the flat surface of the iPhone and camera glass will be between 0.67mm and 0.77mm. For the sake of argument, that's 0.03 inches, which is hardly noticeable to either the eye or hand. We're sure it will be evident, but if this schematic is true, your iPhone won't teeter on the camera bulge when you lay it down.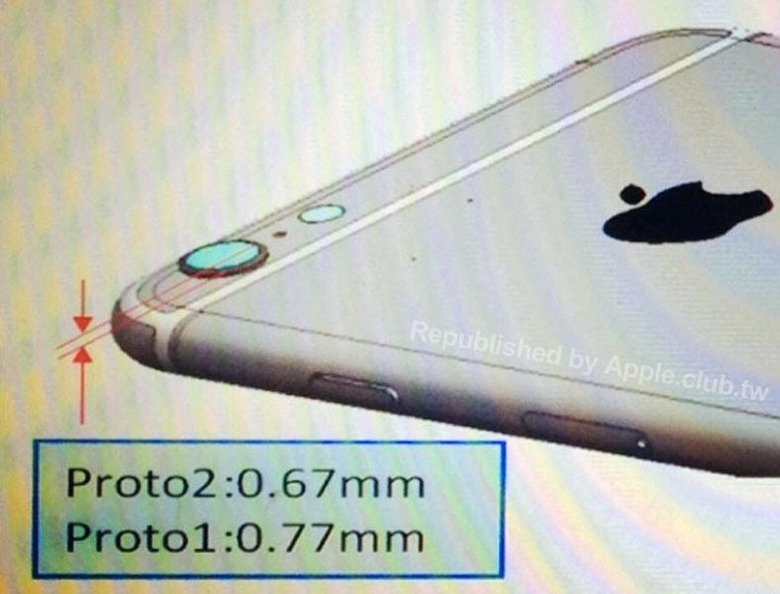 Like many iPhone leaks we've seen this Summer, this one is a bit of a mystery. The lengths described are tagged "proto", meaning this could be for a prototype. If that were the case, who knows when these schematics were created, or which prototype version of an iPhone 6 they're for (this is a schematic for the 4.7-inch iPhone 6, allegedly).
If you're buying into this, that means the iPhone 6 will have roughly the same thinness of the Motorola DROID Razr for Verizon. That handset checks in at 7.1mm, and we've heard time and again that the iPhone 6 case — sans camera — will be 7mm.
We're still anticipating a September 9 announcement for the new iPhone, but have heard nothing from Apple on an event scheduled at that time. When we do, though — we'll be sure to tell you all about it.
Via: GforGames