Retina display iPad mini delayed claim sources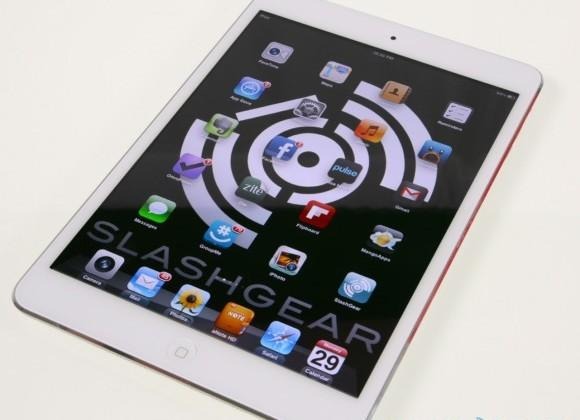 One of the rumors that continue to circulate in the Apple realm is that the company will be introducing a new iPad mini this month. In fact, over the last few months we've seen what is claimed to be the casing for the iPad mini 2 leak. Rumors also continue to suggest that the next generation iPad mini will use a high-resolution retina display.
Sources within Apple's supply chain have recently claimed that Apple will be unable to launch a new version of the iPad mini with a retina display this month as was expected. According to the sources, the Apple supply chain is only now gearing up to produce a high-resolution screen for the iPad mini.
The report indicates that if Apple was able to launch a retina iPad mini this month it would only be available in very limited quantities. The sources in the supply chain did say that a new iPad mini is set to be unveiled this month.
However, the sources didn't have any features of the next generation iPad mini other than the higher resolution screen. The iPad mini is one of the few Apple gadgets that don't have a retina display. The bad part for Apple and its tablet sales moving into the lucrative holiday shopping season is that other manufacturers in the same tablet size segment offer higher resolution screens and lower prices. Despite cheaper competition, analysts are already saying people shouldn't expect significant price reductions for the next generation iPad mini.
SOURCE: Reuters