Half-Life 2 Episode One Released For NVIDIA SHIELD Tablet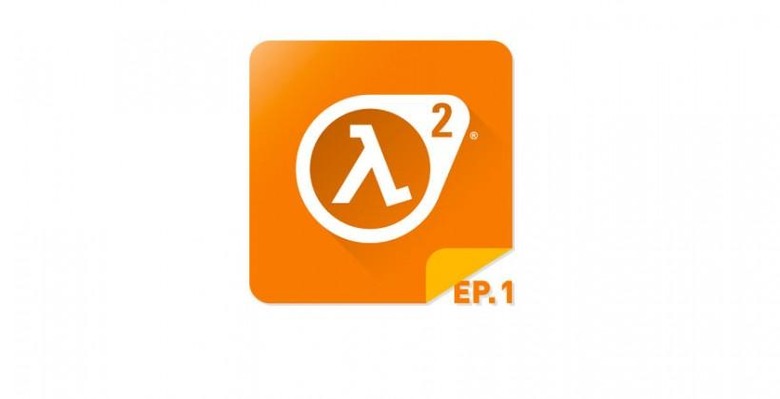 NVIDIA's SHIELD device exclusive collection continues to grow. Here with the Half-Life 2 Episode One, they bring on another one of Valve's classic presentations in solid gaming history. Half-Life 2 and Portal have already been released – now we've just to wait for Portal 2 and the eventual sequel to Half-Life 2 Episode One and we're all set! This game requires that you use a physical controller – like the NVIDIA SHIELD Wireless Controller, for example – and presents essentially the same experience you'd roll with on a PC. Welcome back to City 17, complete with HALF-LIFE 3 CONFIRMED in full effect.
Half-Life 2 Episode 1 will cost you a cool $7.99 USD through NVIDIA TegraZone on the Google Play app store. You can also get this game free if you're in the market for a 32GB LTE NVIDIA SHIELD tablet this holiday season. With the purchase of said tablet with NVIDIA's "Green Box" bundle you'll get Half-Life 2, Portal, and Half-Life 2 Episode One, all included as downloadable content for free.
If you're on the fence about this title – don't be. Half-Life 2 Episode 1 is definitive evidence of NVIDIA's dedication to working with the top names in game development like Valve, and that they're dead set on continuing to reward owners of the high-end hardware they've produced.
Have a peek at our NVIDIA SHIELD Tablet review as well as our separate review of the NVIDIA SHIELD Tablet LTE.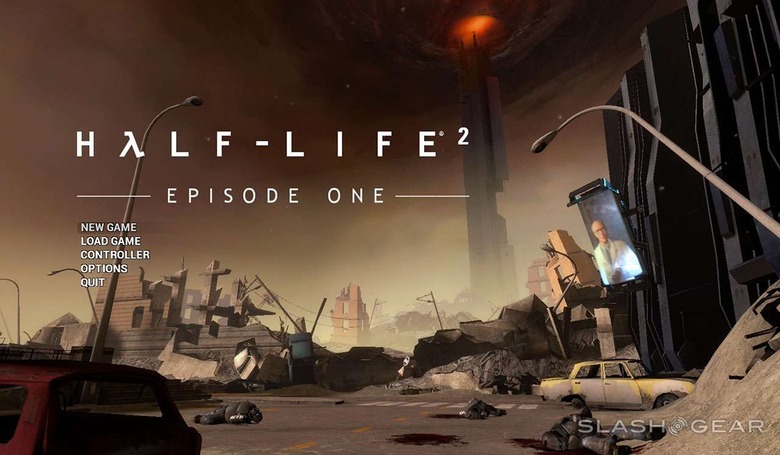 This game was originally released in the year 2007 and has aged surprisingly well. We wouldn't be surprised to see Half-Life 2 Episode 2 before too long!
NOTE: This game is not compatible with the original SHIELD Handheld gaming device. You'll need at least an NVIDIA Tegra K1 processor to run this 2.65GB beast.