Google Watch KitKat functionality tipped for October reveal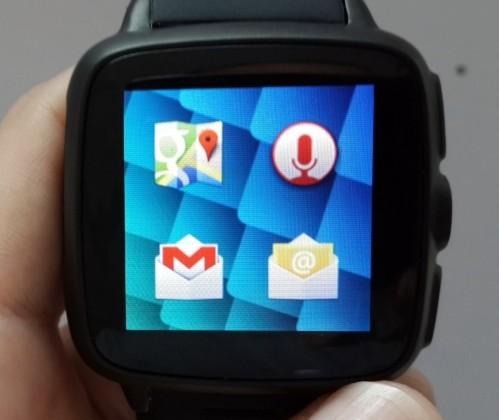 There's little doubt that Google will be releasing additional information about Android 4.4 KitKat soon, and if rumor holds this week, they'll be doing so with smartwatch functionality in tow. The watch is on the rise – with rumors of an Apple iWatch persisting through the past several months, the Samsung Galaxy Gear appearing in stores this month, and Sony already having released their second Smartwatch product this year. What we're seeing this week is the second anonymous suggestion that Google will be releasing its own hardware along with software support for a new wearable this month.
The first suggestion (in recent memory) came from Artem Russakovskii from Android Police, letting it be known that a Google smartwatch could be just around the corner. He also suggested that this watch was working with codename "Gem". This device would also be revealed the same day as release for Android 4.4 KitKat for smartphones and tablets, that being October 31st, Halloween. Today a tip from Seth Weintraub from 9to5Google suggests the Google Watch is about to happen, complete with heavy Google Now integration.
NOTE: The image you're seeing above is of the Omate TrueSmart smartwatch, coming to the streets soon with full Android, SIM card for mobile connectivity, and a camera, too.
Also revealed recently was an October 14th reveal date for the Nexus 5 (that's today) from Ausdroid. There it's also suggested that a collection of updates to the Android system would be popping up – you'll find a couple of these bringing on heat for a smartwatch-sized device for sure.
Firmware availability to older phones

Fragmentation changes (screen resizing)

Miracast updates

New Gallery Visualisation

New APIs regarding animations

Change android default blue to other preset palette colours

New notification widgets
So what does this mean for Google Glass? Could it be that a Google Watch would be Google Glass for those that don't want a display sitting above their eye? Or could it be that this is the price cut-off, and that the Google smartwatch would be a whole lot more affordable than Google Glass as it heads to market next year?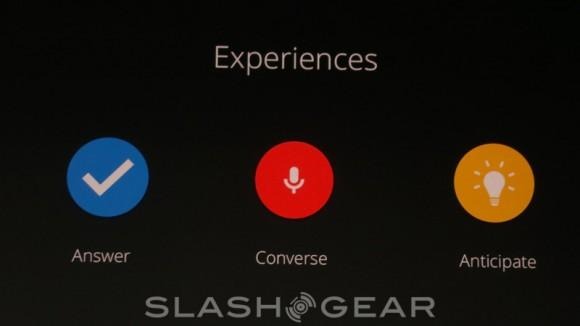 You'll want to take a lot of this with a grain of salt, needless to say. There's no confirmation from Google that a watch is on the way, and we've seen no FCC or other regulatory appearances from a device as such. This would have no effect, on the other hand, on any software boosts the company would be sending out. The mere allowance of tiny displays and additional functionality described in our most recent chat on "always on" voice commands could suite smartwatches rather nicely.