Google Play Music update quietly drops support for Nexus Q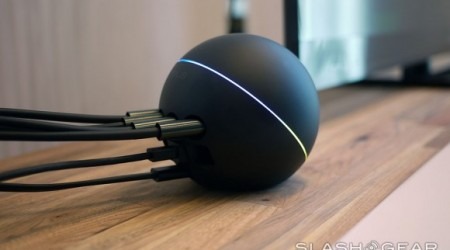 Google Play Music received a big update yesterday during Google I/O when the company launched its All Access music streaming service (we even got a quick hands-on session). However, as the old saying goes, if something gets added on then something must be taken off, and it seems the Nexus Q falls right in line with that. The latest update to Google Play Music drops support for the Nexus Q.
Both Android Police and Phandroid say that they have received official confirmation that the Nexus Q was dropped from Google Play Music support. A Google liaison said that, indeed, "the latest version of Google Play Music isn't compatible with the Nexus Q." Whether this officially spells the end for the media streamer is still anyone's guess, but it sure seems that way.
Of course, we can't be too surprised by this, as the Nexus Q quickly became a dud shortly after it was released. In fact, the device was already halted before it was officially launched, with people who pre-ordered the device getting it for free, while ongoing sales were stopped indefinitely.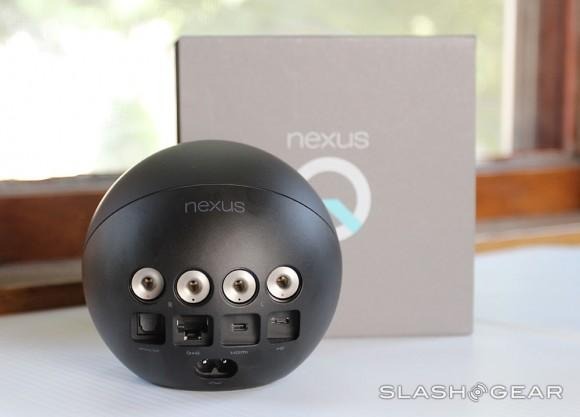 The Nexus Q was then eventually removed from Google's Nexus landing page, where the company highlights its line of Nexus devices. The Q was sadly missing from the bunch, making us all scratch our heads as to what Google's plans were with the media streaming device. However, back in January, the Nexus Q was discovered as no longer available in the Google Play store, pretty much all but confirming that the device has seen its death.
Then again, we knew the Nexus Q was going to be a disaster right from the beginning — it didn't take a genius to figure out that the Nexus Q wasn't going to be a hint. It was an interesting concept, and the device is beautifully designed, but the need for it wasn't really there, and it simply offered an alternative to other already-established media streaming solutions.
SOURCE: Android Police and Phandroid