Google Maps turns time machine with evolving Street View
Google Maps has added a time machine, adding historical photos from earlier Street View captures that allow users to scroll back and see how locations have changed. Street Video media collection has been underway since 2007, giving Google plenty of old imagery to choose from, and allowing for an insight into how building projects and the shifting seasons affect different places.
There are also more poignant reminders of how our world has been shaped by natural disasters. One example Google gives is the earthquake and tsunami in Onagawa, Japan, back in 2011: the before and after Street View photos show the extent of the devastation wrought.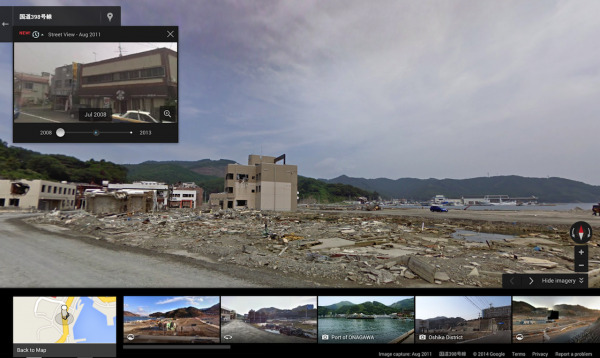 Views with historical photos to look through will be marked with a clock icon in the upper left of a Street View frame. Clicking on that brings up a slider to scroll through all the available pictures.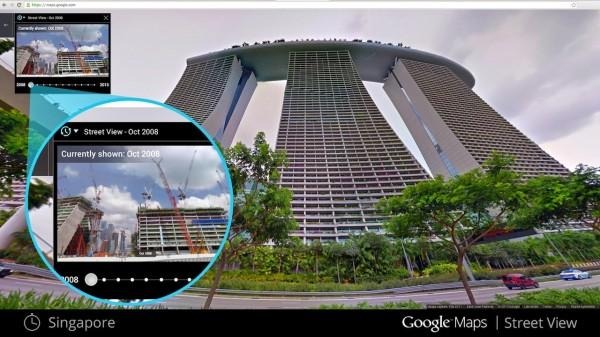 Google has been making greater use of Street View of late, sending out its cameras into increasingly off-the-grid and unusual locations as it tries to give people a glimpse of places they might not normally see.
Earlier this month, the company took a night walk through Marseille, for instance, while in March it was the Colorado river.
Perhaps more usefully, Street View has also been adding interior imagery for highly-trafficked buildings like airports, train stations, and shopping centers, making navigating around them more straightforward.
SOURCE Google