Google Street View Transit Shows The Inside Of Airports, Train Stations, And Subways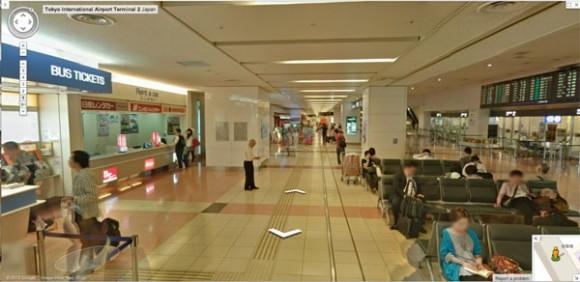 Google has been adding some interesting new features to its Street View imagery for a while now. Early on Street View allowed you to see the streets you would be driving in certain areas. Google has expanded the service to allow you to explore areas you may not ever get to see in person.
One of those areas that Google allows you to explore using Street View is the Galapagos Islands and even some zoos like the San Diego Zoo. Google has now announced another new feature in time for your holiday travels called Street View transit locations.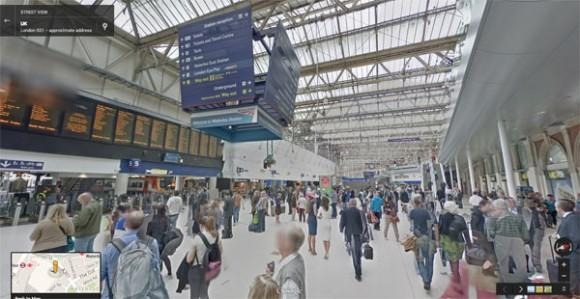 Street View transit has taken the Trekker backpack into some of the most commonly used transit locations like airports, train stations, and subways around the world. The service is initially available in 16 international airports, more than 50 train and subway stations, and a cable car station in Hong Kong.
The idea is to help travelers to get directions once they get inside the transit locations to make navigating easier. For instance in the Tokyo International Airport, the images help users find baggage claim. You can also see how to navigate through trains stations such as Waterloo.
SOURCE: Google