Google Street View visits the zoo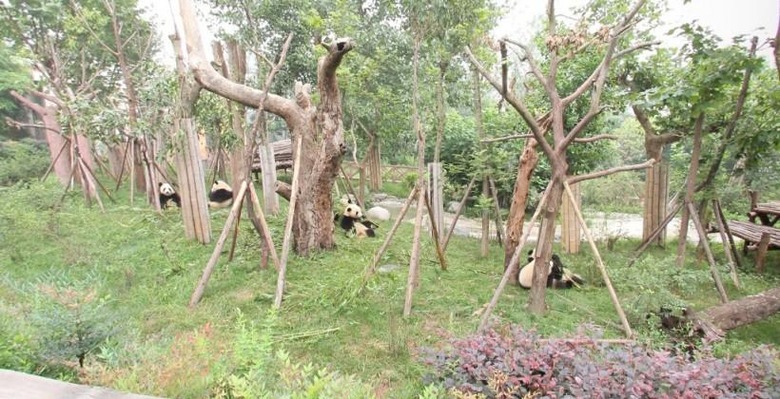 Google has gone to a lot of interesting places with Street View in recent months, but none might as odd and perhaps not-as-exciting than a zoo, a place we've all been to at least once when we were kids, but Google wants to bring the experience to your computer screen just in case you feel like taking a field trip during your lunch break, and provide with a zoo experience you might have never been through.
However, Google tried to keep it interesting by visiting popular zoos from around the US and the world, including China's Chengdu Research Base of Giant Panda Breeding and the San Diego Zoo in California. Other zoos that Google snapped with Street View include those in Atlanta, Chicago, Houston, Japan, Southeast Asia, and several zoos in Europe.
In particular, China's Chengdu Research Base of Giant Panda Breeding is home to over 30% of the world's endangered species of giant pandas. The place is also home to the rare red panda, which is an animal that almost looks like a hybrid between a raccoon and a fox, but we'll let you be the judge of that.
Overall, while Google probably knows you've been to plenty of zoos in your lifetime already, the search giant wanted to bring you locations that you might have never been to, and show you animals that your local zoo just doesn't have in stock, including endangered species and other rare animals.